With a 30+ year reputation for quality home, auto and business insurance products, it was a natural fit to add health insurance to the McGriff-Williams' line of products in May of 2014. In order to provide our customers with the most well-rounded insurance offerings it was only a matter of time before we knew we wanted to add life insurance as well.
As of January 2016 McGriff-WIlliams is excited to announce that our agency will now offer an array of life insurance products (term and whole life insurance) as well as disability insurance and long-term care. It is our hope that these added products and the expertise of Financial Insurance Advisor, Nick Deas, is a convenience for our current clients, as well as future clients.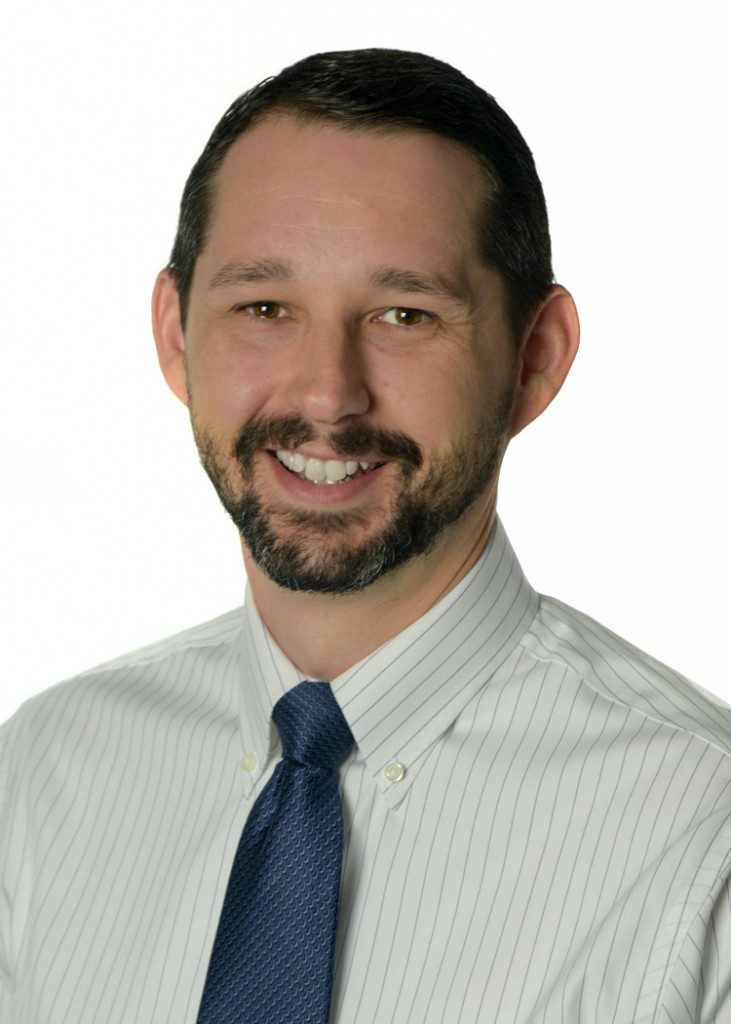 Nick began his financial insurance career in 2002 after completing his Bachelors in Business Administration with a Finance Major from the University of Florida. Nick is a third generation Gator, and while his career in the financial insurance industry began in his hometown of Miami, FL, he and his wife Dari relocated back to Gainesville in 2011, which is where they now call home with their daughter Reagan and son Ryan.
As a member of the McGriff-Williams team, Nick strives to maintain the goal of "treating every client like he would treat his mother," a lesson he was taught early on in his career.
Have questions about life, disability or long term care insurance? Contact Nick by email at nick@mcgriffwilliams.com or call (352)371-7977