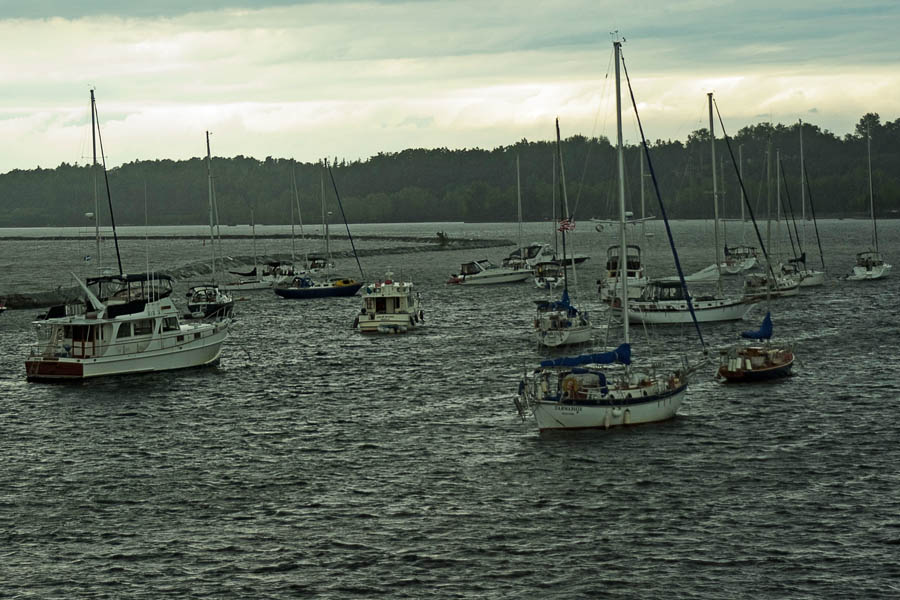 Boat Insurance
What you need to know about boat insurance
Boat insurance provides protection for you against a financial loss caused by owning or operating a boat or personal watercraft. Boatowners insurance is a package policy, which includes damage to your property and liability for injuries or property damage caused to other people.
*Statements on this website provide general information only as it relates to policies and coverages. All coverages are subject to the terms, conditions and exclusions of the actual policy issued. Please contact one of our licensed agents for questions regarding your specific needs and policy
Physical Damage (Comprehensive and Collision)
Covers physical loss or damage for the watercraft including permanent equipment
Property Damage Liability
Provides legal liability for a covered accident that involves damage to someone's property, up to the limit of liability you select. 
Bodily Injury Liability
Provides payment for injury or death resulting from an accident for which you are at fault. Bodily injury liability, also known as BI, can help pay for the injured party's medical expenses and lost wages, and may also help provide compensation for legal defense. The limit, or the amount covered, is select when you purchase your auto insurance policy.
Medical Payments
Medical payments help cover medical bills for the treatment of injuries that are incurred by you or others while operating or occupying your boat.
Uninsured/Uninsured Boaters Coverage
Pays damages due by law to you from the owner or operator of an uninsured/underinsured watercraft because of bodily injury suffered by you.
Personal Effects Coverage
Coverage for non-boating related equipment such as fishing equipment, stereo, water skiing or other sporting equipment, and clothing lost or damaged while on board.
On-water Towing and Labor
This option covers towing expense and other emergency services up to selected limits in the event your boat becomes disabled while on the water.
Fishing Equipment
Fishing equipment insurance helps cover damage to fishing equipment while on an insured boat or while being carried on or off an insured boat.
Policy Enhancements & Additional Discounts
The following policy enhancements are available from most companies:
Replacement Cost (available for new boats)
Agreed Value
Available Discounts:
Safety Course
Multi-Boat
Multi-Policy