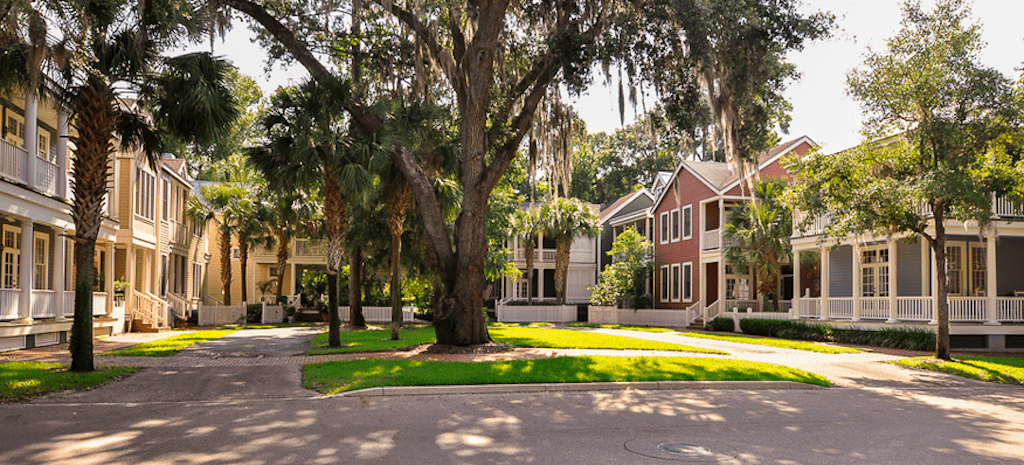 Gainesville Home Insurance Rates
While home insurance rates are difficult to estimate because there are many factors to consider. Below we've provided a rough cost estimate. Depending on the company, type of coverage and deductible, you may elect to personalize your coverage to suit your needs.
Keep in mind if you have an older home but have made the appropriate updates, having a 4-point inspection done of the property may help (or be required) in order to secure insurance.
If you are looking for ways to save on Florida home insurance, here are 5 Ways to Save on Homeowners Insurance in Florida.

For home insurance rates above the dwelling value of $500,000 contact our office at (352)371-7977 or email us at quote@mcgriffwilliams.com.
"Red flags" may indicate an increase in Gainesville homeowners insurance rates or an inability to obtain insurance for your home.
Depending on the home insurance company, "red  flags" may include, but are not limited to:
Older homes without updates (i.e. electrical, plumbing, heating/AC, roof, etc.)
The age of the roof, as well as damaged or flat roofs
Open foundations or structural damage
Pools without fences or screened enclosures, as well as pools with diving boards and/or slides
Homes over 5 miles from a fire station or over 1,000 feet from a fire hydrant
Homes on over a certain amount of acreage (depending on the insurance company)
Homes with prior insurance claims or individuals with prior homeowners insurance claims.