Alayna DeSalvo-Leyndyke
Get to know Alayna DeSalvo-Leyndyke
Originally from the North East, I have happily called Gainesville home for over two decades. My parent's desire to relocate was due largely in part of their need for a climate change, so we packed up the family station wagon and made the twenty-four hour drive down to the "Sunshine State". This family-friendly town has given me wonderful experiences both as a child and adult, great education, an array of life-long friends and career opportunities.
I sought a few different career paths after graduation eventually landing on roles in Administration. I began working at McGriff-Williams Insurance in 2006 and currently fill the role of Operations Coordinator in the agency. During my tenure, I simultaneously returned to college at the University of Florida for a degree in Business Administration.
My husband, Travis, and I were married on July 4th. When we are not dining at local restaurants and supporting Gainesville's watering holes, we enjoy traveling to new cities around the U.S. Portland, Maine, Seattle, Washington, and Maui, Hawaii (where we honeymooned) are just a few of our favorites.
In my spare time, I can be found gardening and cooking. I also enjoy baking and sharing my sweet treats with friends, family and co-workers. At home, I have an urban farm of fresh veggies, lots of herbs and colorful flowers. I love to try new recipes and incorporate my own produce into dishes. I appreciate Gainesville's strong community supported agriculture programs, too. After joining one of these programs, I have even more appreciation for locally grown produce and the labor of love farmers put into bringing fresh produce to this community. Because food is such a critical basic need and one that I know many go without, I put efforts into collecting food contributions for Bread of the Mighty Food Bank to help those less fortunate.
Alayna can be reached at (352)371-7977 or by email: alayna@mcgriffwilliams.com .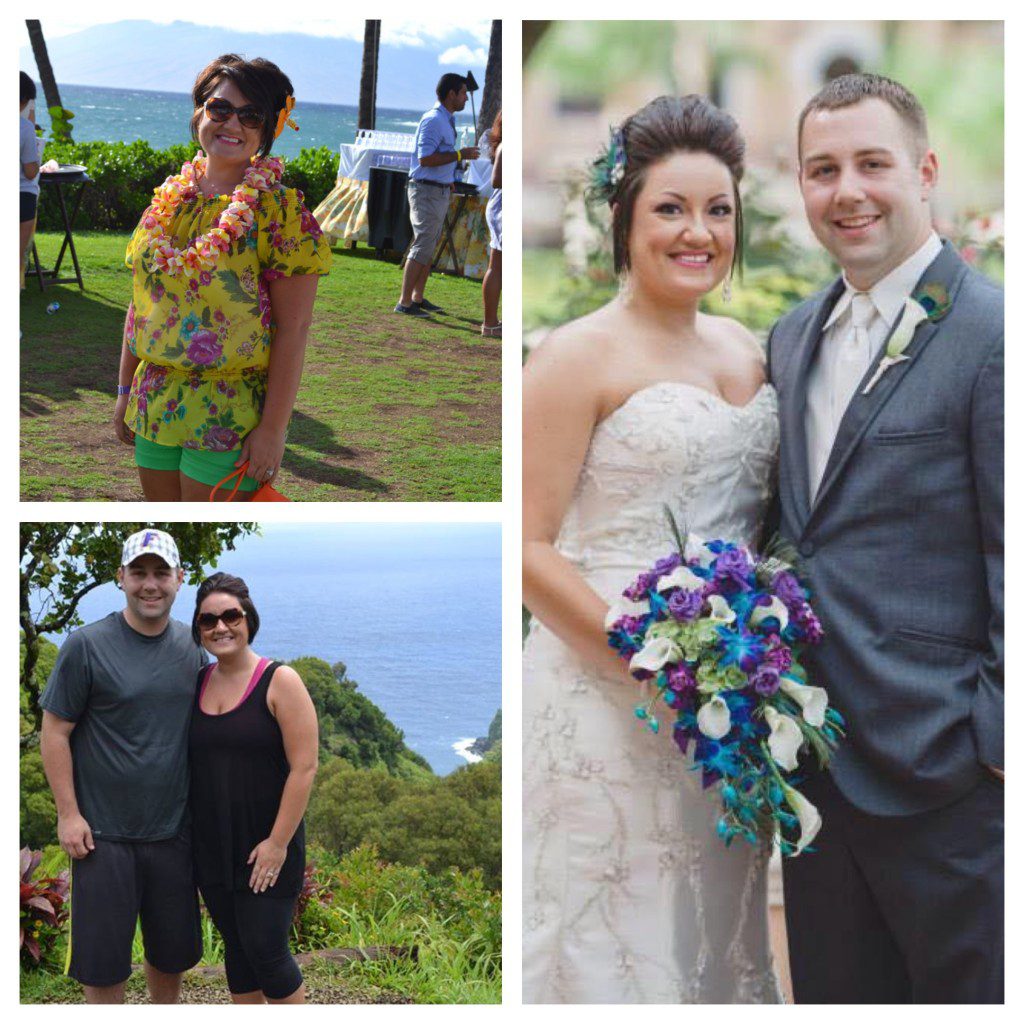 Fun Facts about Alayna DeSalvo-Leyndyke
Where can you be found on your lunch break? Working. There's always something to get done!
What I like most about Gainesville: The community supported agriculture/farmers markets.
Life lesson I live by: Work hard, play hard – It's critical to have balance in my life.
Favorite food: My Italian grandma's eggplant parmigiana and my Filipino grandpa's eggrolls. No other foods bring me such great feelings of nostalgia.
Favorite quote: "Far better it is to dare mighty things, to win glorious triumphs, even though checkered by failure, than to rank with those poor spirits who neither enjoy much nor suffer much, because they live in that grey twilight that knows neither victory nor defeat." –Theodore Roosevelt