Austin Williams
Get to know Austin Williams
I grew up in Jacksonville and made my way to Gainesville to pursue a career in insurance. I attended University of North Florida, home of the Ospreys, where I received my Bachelors of Business Administration with a focus on Financial Services. I began my career in insurance in Jacksonville while still in college as a Customer Service Representative and later obtained my General Lines Agent License as well as Life, Health, and Variable Annuity License. I try to make the experience of purchasing insurance quick and easy, while providing the best coverage for the client.
When I am not in the office I love to be outdoors. I enjoying fishing, diving, golfing, and just about anything else that gets you outside. I married my best friend Heather in November of 2014, it was the happiest and most fun day of my life. We love to travel as much and often as possible. One of our favorite vacations is cruising, not much can beat a sunny day in the Caribbean! We are also big Gator Fans, and enjoy having UF in our backyard.
Austin can be reached at (352)371-7977 or by email: austin@mcgriffwilliams.com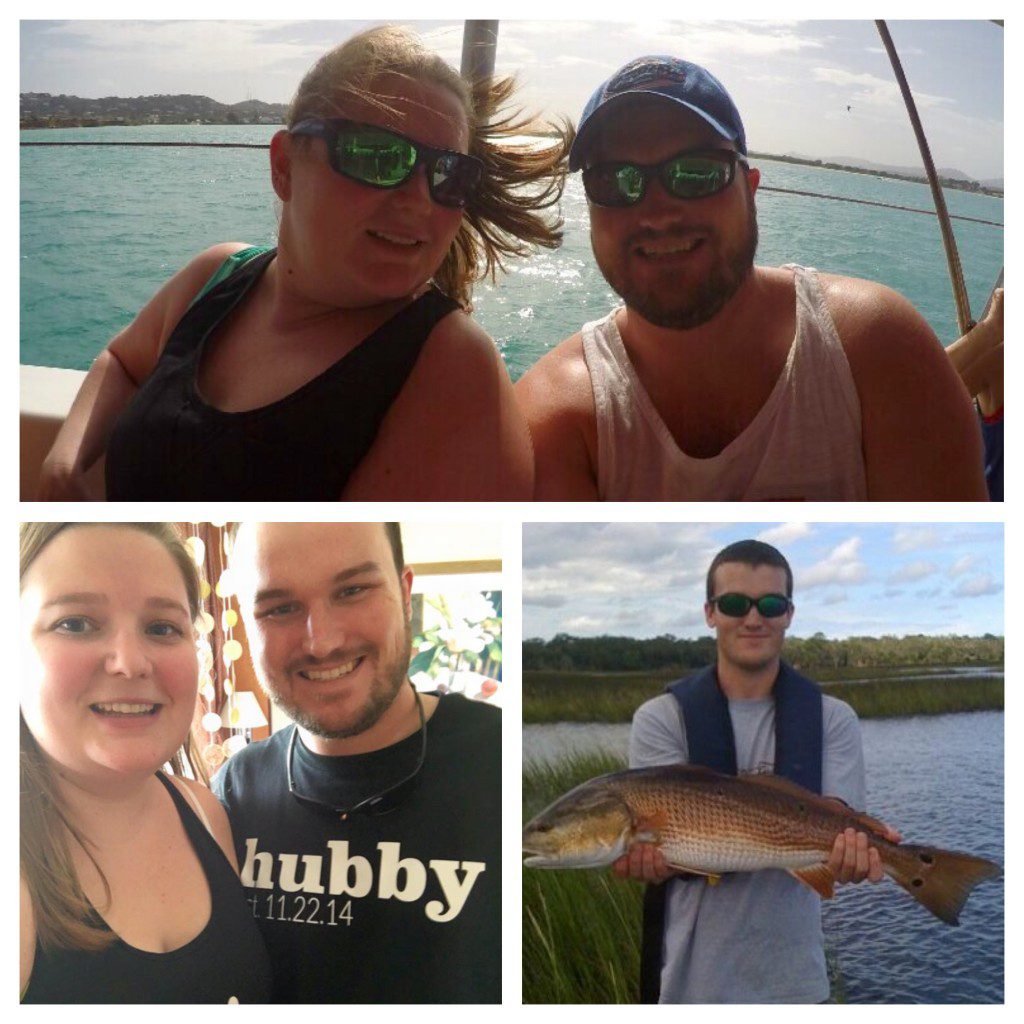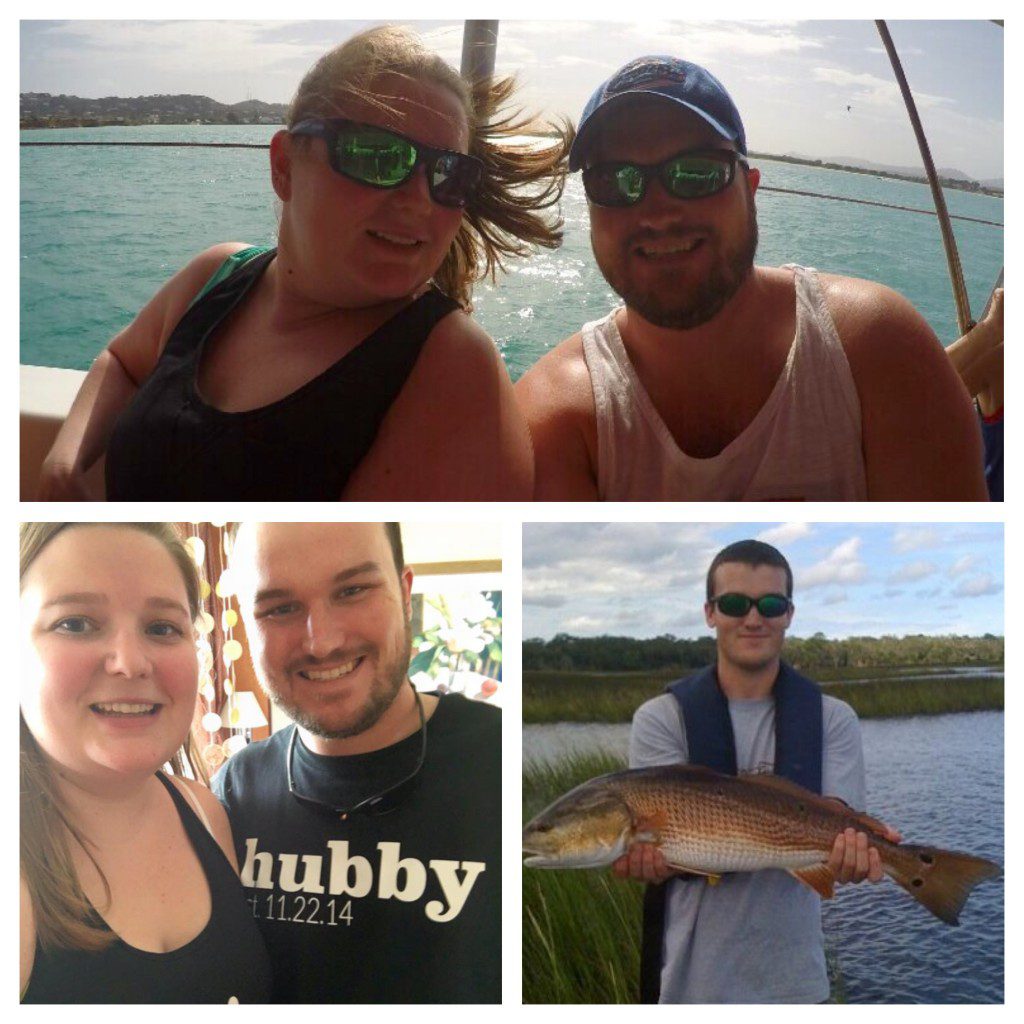 Fun Facts about Austin Williams
Favorite Gainesville restaurant: I love sushi, so it would have to be Dragonfly.
Favorite movie: Top Gun
Favorite vacation: Maldives or New Zealand
Favorite quote: "Twenty years from now you will be more disappointed by the things that you didn't do than by the ones you did do, so throw off the bowlines, sail away from safe harbor, catch the trade winds in your sails.  Explore, Dream, Discover." –Mark Twain
Beverage of choice: Nothing beats a good cup of coffee.