Austin Williams
Get to know Austin Williams
I was born in Gainesville but quickly moved to South Jacksonville where I grew up. I found a love for the water at an early age and enjoyed the close proximity of the beach and intracostatal waterway. During high school I kept myself busy with lots of sports. I was on the football, wrestling, and track teams and love every minute of it.
After high school I attended University of North Florida, home of the Ospreys, where I received my Bachelors of Business Administration with a focus on Financial Services. I began my career in insurance as a Customer Service Representative in Jacksonville while still in college and later obtained my General Lines Agent License as well as Life, Health, and Variable Annuity License.
After College, I returned to Gainesville and joined the team at McGriff-Williams Insurance to continue my insurance career. I have enjoyed relearning the area and being part of the quickly growing community. I am an alumnus of Leadership Gainesville (Go Red!) which really opened my eyes to what this amazing town has to offer and how great of a city this really is!
When I am not in the office I enjoy spending time with my family and being outdoors. I enjoying fishing, diving, golfing, and just about anything else that gets you outside. I married my best friend Heather in November of 2014, it was one of the happiest and most fun days of my life. We have two sons, Hayes who was born in Mid-2017 and Grady who was born Late-2018. They both bring so much joy, adventure, and love into our lives every day.
Austin can be reached at (352)371-7977 or by email: austin@mcgriffwilliams.com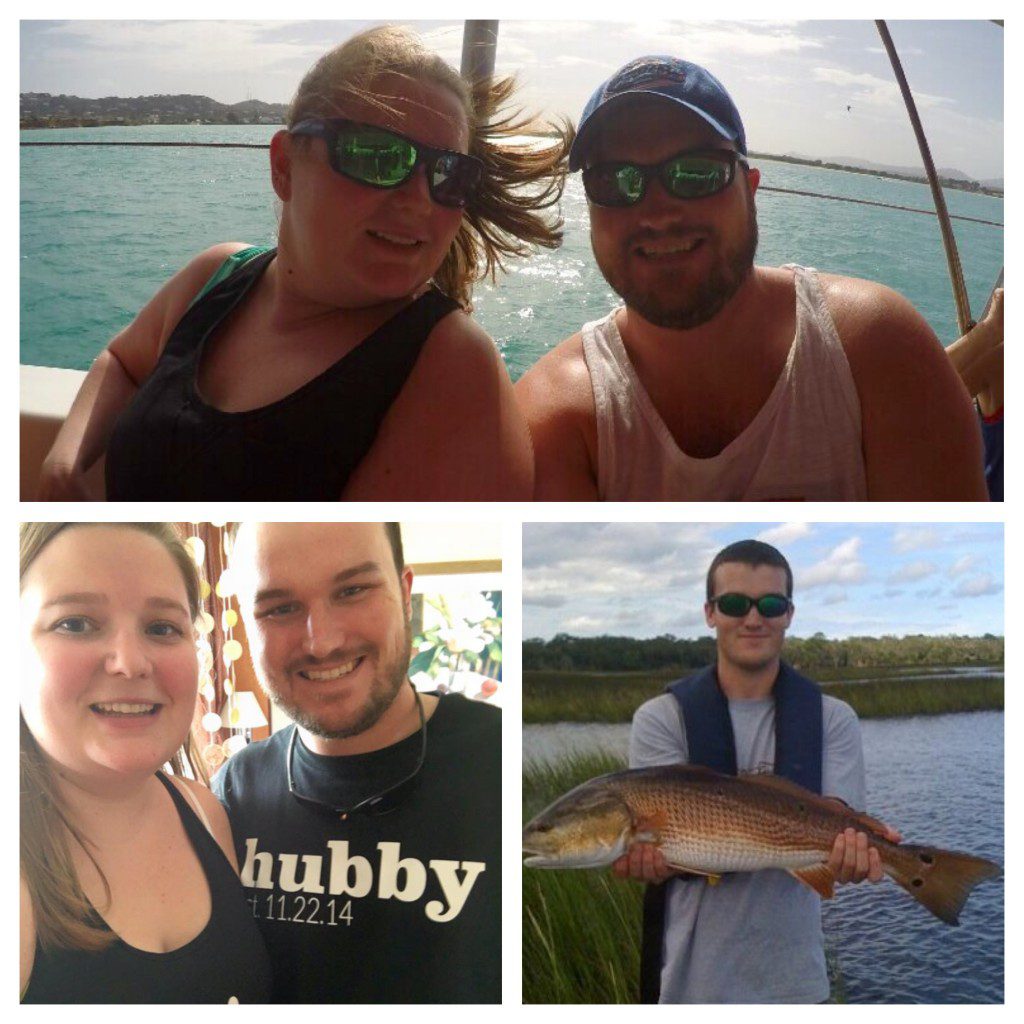 Fun Facts about Austin Williams
Favorite Gainesville restaurant: I love sushi, so it would have to be Dragonfly.
Favorite movie: Top Gun
Favorite vacation: Maldives or New Zealand
Favorite quote: "Twenty years from now you will be more disappointed by the things that you didn't do than by the ones you did do, so throw off the bowlines, sail away from safe harbor, catch the trade winds in your sails.  Explore, Dream, Discover." –Mark Twain
Beverage of choice: Nothing beats a good cup of coffee.