Cassidy Pinner
Get to know Cassidy Pinner

I was born and raised in Bell, Florida and decided to move to the Gainesville area, which I love. I attended Florida Gateway College and am currently a student at the University of Florida where I'm majoring in Business Administration. Go Gators!
I began working in the insurance industry in 2021 and prior to that, I was a 911 dispatcher for Gilchrist county.
My boyfriend and I have two fur babies: a dog named Ollie and a cat named Stink. We enjoy spending time outdoors, specifically hiking and paddleboarding. I also love weightlifting and spend a lot of my free time in the gym.
I'm so excited to be a part of the McGriff-Williams family and serve our clients in the best way possible.
Cassidy can be reached at (352)371-7977 or by email: [email protected]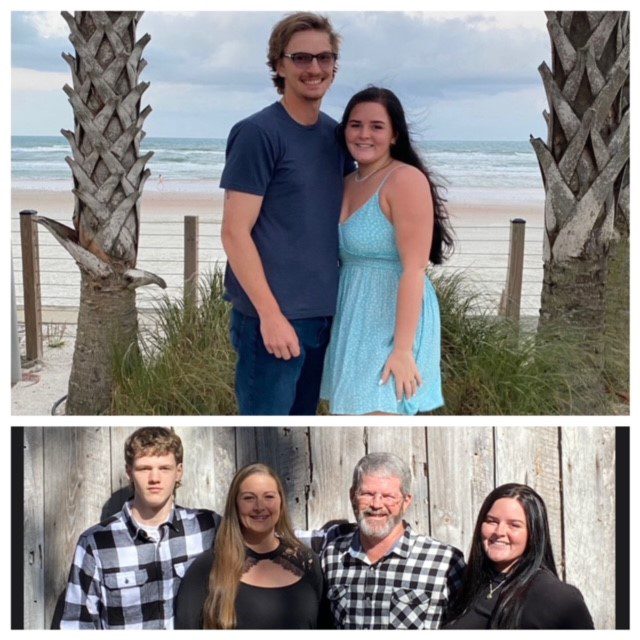 Fun Facts about Cassidy Pinner
First car: 2002 Dodge Ram 1500
Favorite exercise: Powerlifting
Bucket list item: Travel to all 50 states