Eryn Hartzog
Get to know Eryn Hartzog
I was raised in the Alachua county area, and I attended Oak Hall school K-12 then proudly graduated college from the University of Florida in 2009. Following graduation, I married my husband Blane. We have 2 children, Braelyn and Landon. They are the love of our lives and we enjoy spending as much time with them as possible. We love being outside, traveling, exploring all the things our area has to offer, the mountains and the beach. I am happy to be able to raise my family now in the same area in which both my husband and I were brought up.
I've been in the insurance industry since 2006 where I started as a Customer Service Representative (CSR) in the Nationwide call center, eventually becoming a licensed adjuster handling non-injury liability claims, and then an attorney file specialist handling bodily injury claims. I joined McGriff-Williams in 2015 and am excited to be a part of the McGriff-Williams family. I'm a Client Account Advisor in our personal lines department and look forward to helping clients better understand their personal insurance needs.
Eryn can be reached at (352)371-7977 or by email: eryn@mcgriffwilliams.com .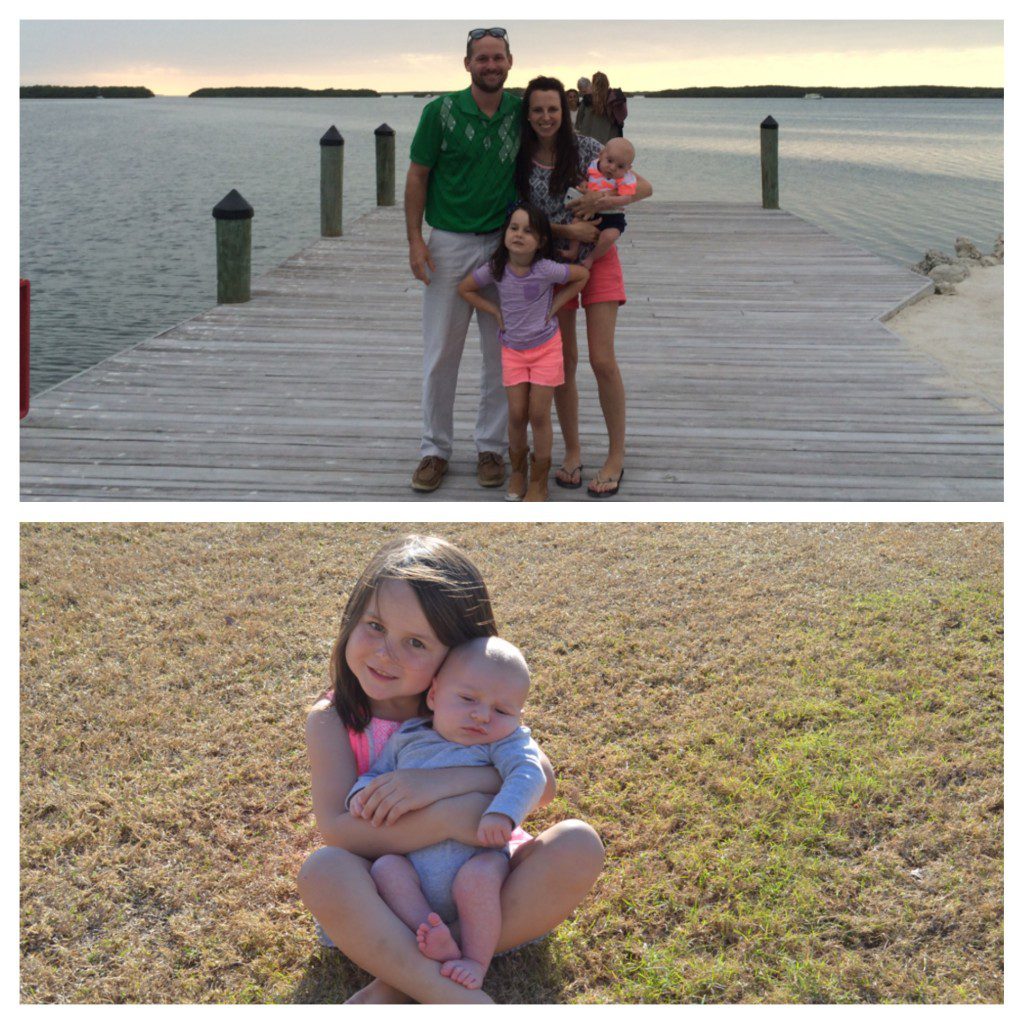 Fun Facts about Eryn Hatrzog
Favorite sports team: The Gators, of course.
What I like most about Gainesville: The atmosphere, the UF and the location.
Where can you be found on your lunch break? Either eating at my desk or running errands, so I don't have to on the weekends and can enjoy time at home with my family.
Most visited website: Pinterest or Instagram
Favorite TV show: It's probably Nick Jr or Disney for the kids or ESPN for my husband. I don't watch much TV  but when I do I like the oldies – Andy Griffith, Matlock, I Love Lucy and westerns. Of the newer TV shows, I like anything on DIY or HGTV.