Eryn Hartzog
Get to know Eryn Hartzog
I was Raised in Alachua county area, and I attended Oak Hall school K-12 and proudly Graduated College from the University of Florida in 2009. Following graduation in 2009, I married my husband Blane. Then In 2011 we had our first child, a little girl, Braelyn. And just Recently in December 2015 we welcomed a baby boy, Landon. They are the love of our lives and we enjoy spending as much time with them as possible . We love being outside, traveling, exploring all the things our area has to offer, going to the beach and all things Gators. I am glad to raise my family now in the same area in which both me and my husband were brought up.
I've been in the insurance industry since 2006 where I started as a Customer Service Representative (CSR) in the Nationwide call center, eventually becoming a licensed adjuster handling non injury liability claims, and then an Attorney file specialist handling bodily injury claims. I recently joined McGriff-Williams in 2015 and am excited to be a part of the McGriff=Williams family. I'm a Client Account Advisor in our Personal Lines Department and look forward to helping clients better understand their personal insurance needs.
Eryn can be reached at (352)371-7977 or by email: eryn@mcgriffwilliams.com .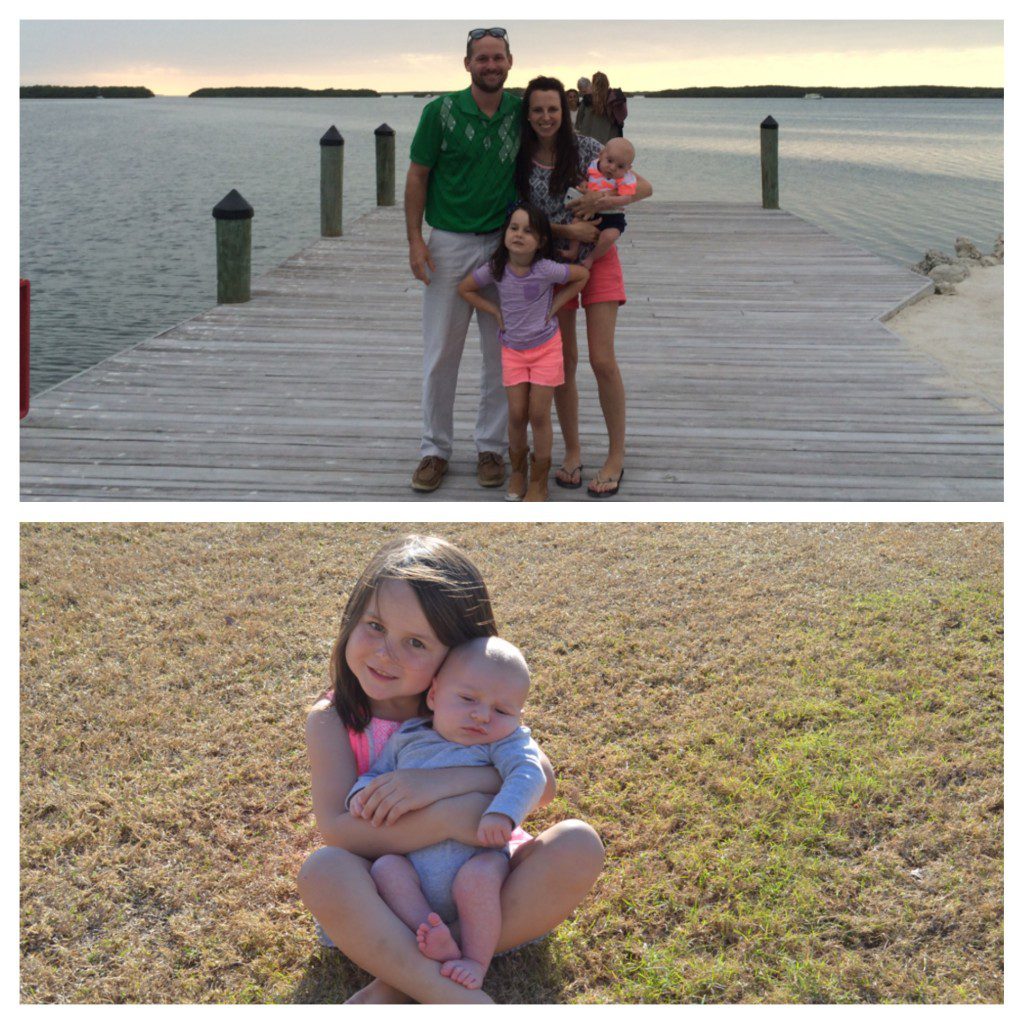 Fun Facts about Eryn Hatrzog
Favorite sports team: The Gators of course.
What I like most about Gainesville: The atmosphere, the UF and the location.
Where can you be found on your lunch break? Either eating at my desk or running errands, so I don't have to on the weekends and can enjoy time at home with my family.
Most visited website: Pinterest!!
Favorite TV show: Typically if I'm home and the TV is on it's probably Disney for the kids or ESPN for my husband. I don't want much television but when I do I like the oldies – Andy Griffith, Matlock, Emergency, I Love Lucy and Westerns. Of the newer TV shows I like anything on DIY or HGTV.