Jessica Davis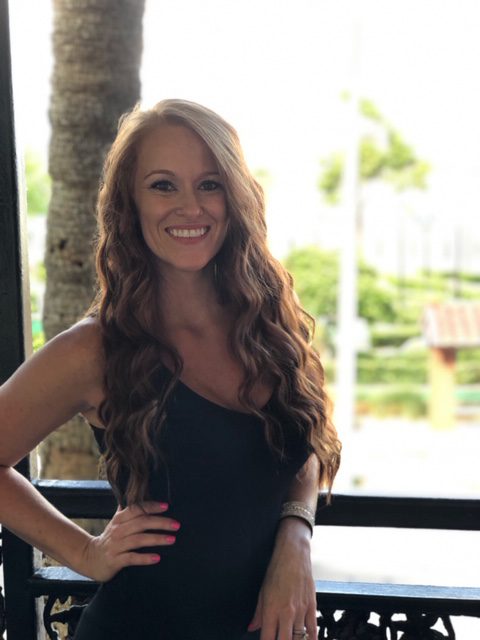 I was born and raised in the small town of Lake Butler, FL. I just love the small town atmosphere. I attended Union County High where I went on to Florida Gateway College, and then to Saint Leo University.  Although I did not attend UF, I love the Gators!
My husband, Clint was raised in Alachua. He has a land clearing company and has completed many projects in Alachua County and the surrounding areas. We married in 2011 on the beaches of Jamaica. When I married Clint I gained an amazing step daughter, Whitney. Together Clint and I have two children, Waylon and Braylee. They keep us very busy and on our toes at all times!
I enjoy working in the community as much as I can. One of my favorite activities is packing backpacks with food at Catholic Charities for children to take home with them each week. It is a real eye opener when you see first-hand the children and families that go without food right here in our own town.  I feel we should try and giveback to those less fortunate whenever we can, even if it is just simply by volunteering.
My children and family are my life! I love to cook a big meal on the weekend (especially during football season), and invite all of our family over and just eat and hangout. I also love to be outdoors, whether it is hunting, fishing, riding four wheelers in the woods, or going to the beach! Also, traveling is a must for me! Anytime I have the chance to go somewhere new, I try and do it!
I first entered the insurance industry in 2006. I started out at Nationwide Insurance, and I worked in many departments during my time there, from commercial insurance trainer where I trained new hires on all the lines of business to being a claims adjuster. I am excited to be a part of the McGriff-Williams team. I am looking forward to providing our clients with exceptional service!
Jessica can be reached at (352) 371-7977 or by email at: jessica@mcgriffwilliams.com


Fun Facts About Jessica Davis

Life Lesson to live by: Luck can only take you so far in all aspects of your life.  If you want to have success in your life, you have to work hard for it.
Where can you be found on your lunch break?  The gym, the nail salon or maybe shopping!
Favorite travel spot: The Keys or Lake Tahoe