Pat Canty
Get to know Pat Canty
I've been in Gainesville since 1984 and still love it! I raised my family up to be life-long gators. I am very proud that all four of my sons chose to be in the military, did their duty and came home safely. Now my husband Bob and I travel to see them often since none of them live in town anymore. We have been blessed with seven grandchildren so far and as any grandparent will tell you, we enjoy every minute we get with them.
Bob and I are Disney fanatics and make trips to Orlando often. I'm still not sure who has more fun, us or the kids we take when we go! Gator sports are always on the list of things to do when you live in Gainesville. We both have Gator Zone and ESPN apps on our phones so we don't miss out even when we're away! I also love sewing and crafts. That's what takes up any other spare time I have left. My daughter-in-law and I have a booth at most local (and some far away) craft shows and we have a blast! We make all kinds of things and love doing special projects for friends and family that are sentimental. We also enjoy doing events like weddings and parties.
I've been a health insurance agent since 1989 and still find it challenging and enjoyable today. Most of my years were spent with the Chip Williams agency, until we joined the McGriff-Williams family in 2014. I appreciate and value the relationships I've made over the years and love being able to help clients through an ever-changing aspect of their life.
Pat can be reached at (352)371-7977 or by email: pat@mcgriffwilliams.com .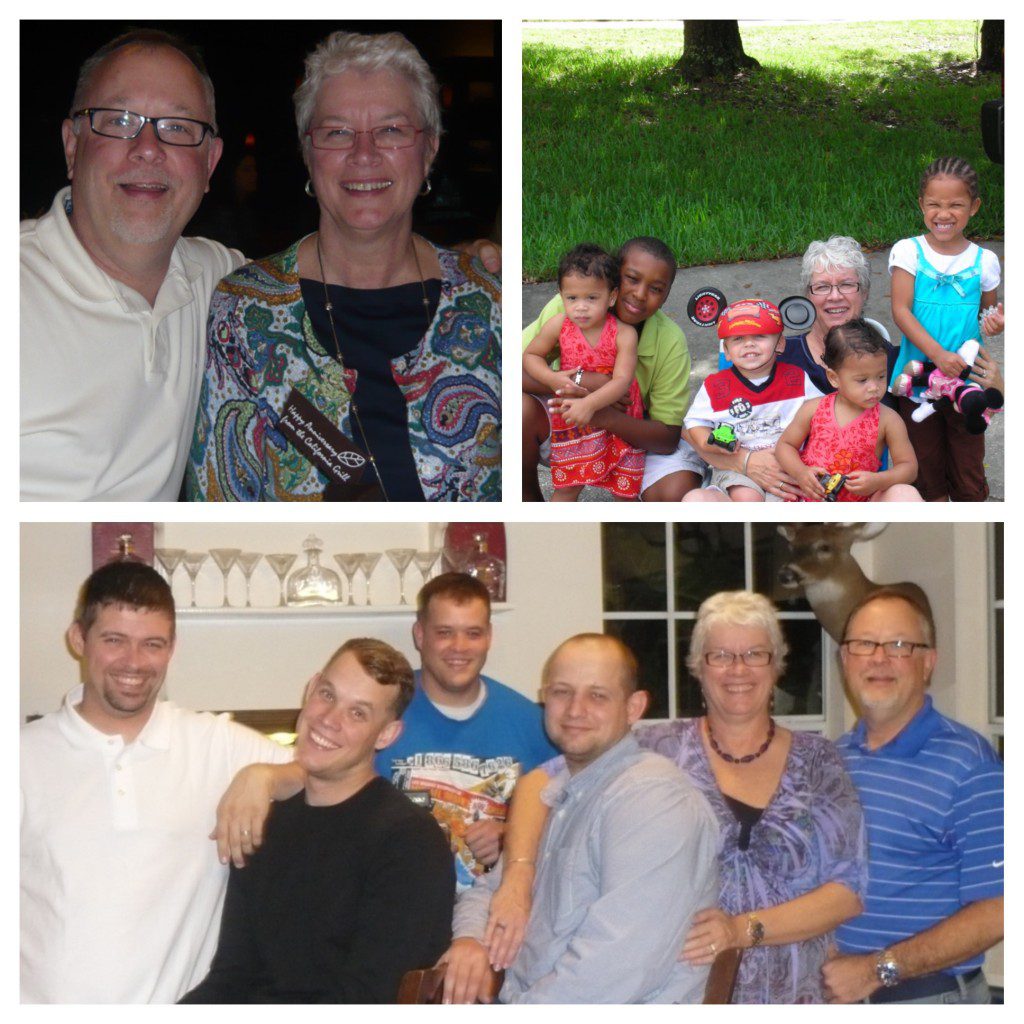 Fun Facts about Pat Canty
What life lesson do you still live by today? When you get mad at the crazy person driving slowly in front of you, pretend it's your mother. It won't seem so bad then.
If you could have lunch with anyone, who would it be? Abraham Lincoln
Favorite movie or television show: Anything BBC on Netflix
Beverage of choice: A gallon of my own iced tea.
What you like most about Gainesville: The diversity of people and ages of everyone I get to meet and interact with.
Favorite quote: "I don't particularly like getting older, but it beats the alternative" – My brother