Stacey Canty
Get to know Stacey Canty

I am a proud Gainesville local, born and raised. My grandparents created roots here in Gainesville back in 1969, and most of my family still lives and works in town. After four years of being a Gainesville High School Hurricane, I attended Ohio University in Athens, Ohio, on an NCAA Division 1 swim scholarship. While at Ohio, I received my undergraduate degree in Printmaking and was selected CSCAA-Academic All American 2008,2009 and 2011. I went on to get my master's degree at the University of Nebraska-Lincoln in Textile History and Museum Studies. My thesis focused on Seminole and Miccosukee Patchwork of today with the use of social media.
Returning home to Gainesville, I returned to the place where I spent most of my childhood, the Florida Museum of Natural History. Since I was nine, I have been involved with the museum and started working with the Florida Ethnographic Collection as the Assistant Collection Manager. While keeping with my passion for swimming, I coach swimming for the Gator Swim Club, working with swimmers aged 4 to 18, and I continue to compete in the pool and open water.
My insurance career is starting here at McGriff-Williams Insurance. I feel incredibly lucky and fortunate to have the opportunity to join this great team, and I am excited to welcome our clients and help with their insurance needs.
Stacey can be reached at (352)371-7977 or by email: [email protected] .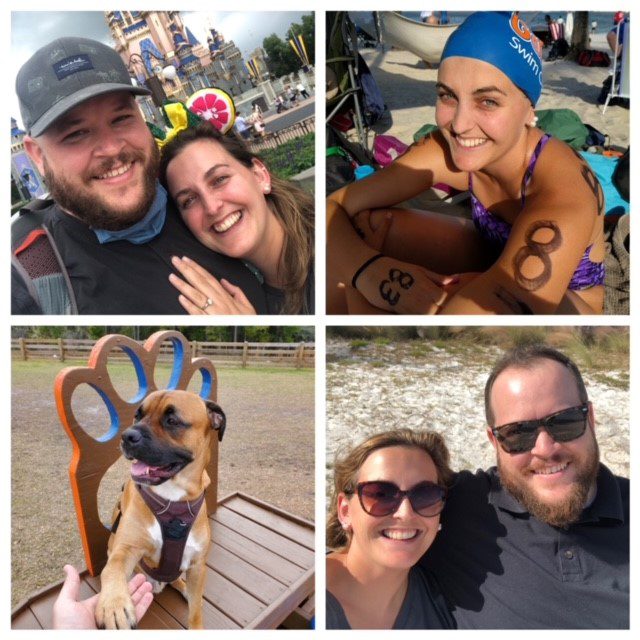 Fun Facts about Stacey Canty

Favorite weekend activity: Spending time at the beach!
Favorite season: Spring
Bucket list: To be a spectator at an Olympic event, especially swimming!