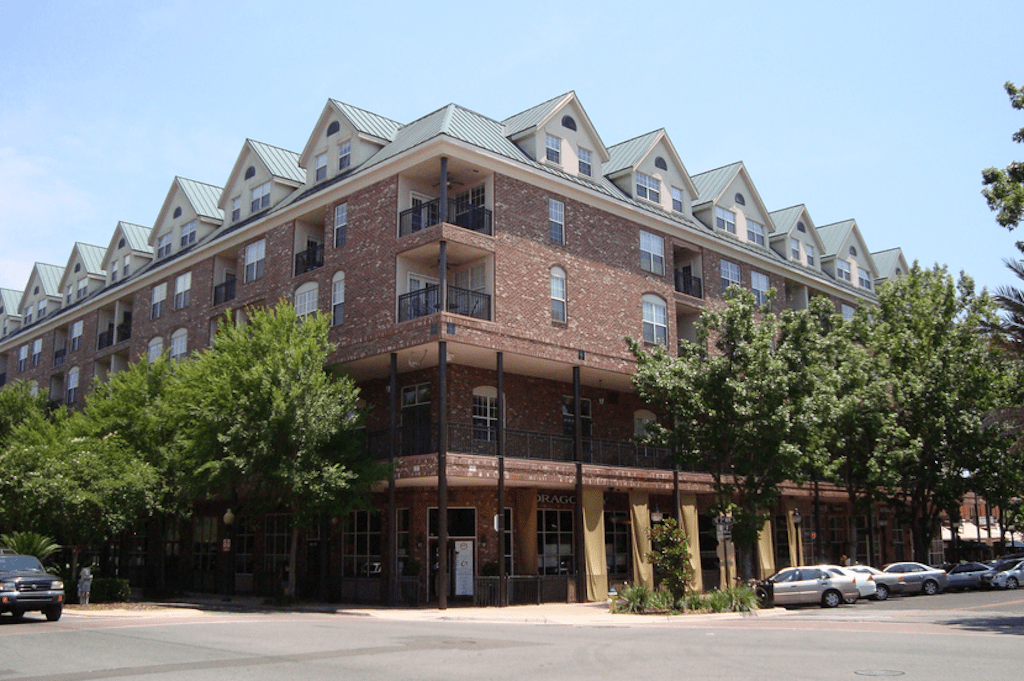 Condo Insurance
Why do I need condo insurance?
Condo insurance provides financial protection against disasters. A standard policy insures the condo itself and the things you keep in it. Condos insurance is a package policy. This means that it covers both damage to your property and your liability or legal responsibility for any injuries and property damage you or members of your family may cause to other people. Damage caused by most disasters is covered but there are exceptions. The most significant are damage caused by floods and poor maintenance. You must buy a separate policy for flood coverage. Maintenance-related problems are the condo owners' responsibility.
What does condo insurance cover?
Dwelling/building additions and alterations
Covers the house and attached structures for accidental direct physical loss except those losses excluded by the policy. This includes built in or attached items such as built in appliances or wall-to-wall carpet.
Applicable to condominium unit owners. Policies cover the following building items that the condominium unit owner is responsible for:
Floor, wall and ceiling coverings
Electrical fixtures
Appliances
Air conditioning and/or heating equipment
Water heaters
Water filters
Built-in cabinets and countertops
Window treatments
Air conditioner compressors that serve your unit
Unit upgrades/alterations from the original plans
Contents
Covers your personal property, such as: furniture and clothing, and items that are not attached to or built into the home. Covers these personal items for loss due to specific causes such as: fire, smoke, wind, theft, and other causes as described in the policy.
Personal liability 
Covers damage to others for which you are held liable except as limited or excluded by the policy.
Medical payments for others 
Pays for medical or funeral expenses of others who are injured on your property or caused by your activities on or off your property.
Loss of use 
Pays for reasonable living expense if you are not able to reside in the home due to a covered loss.
Condominiums loss assessments
Covers your share of an assessment against all condominium unit-owners for a direct loss to the condominium property owned by all unit-owners collectively. Loss must be caused by a peril insured against.