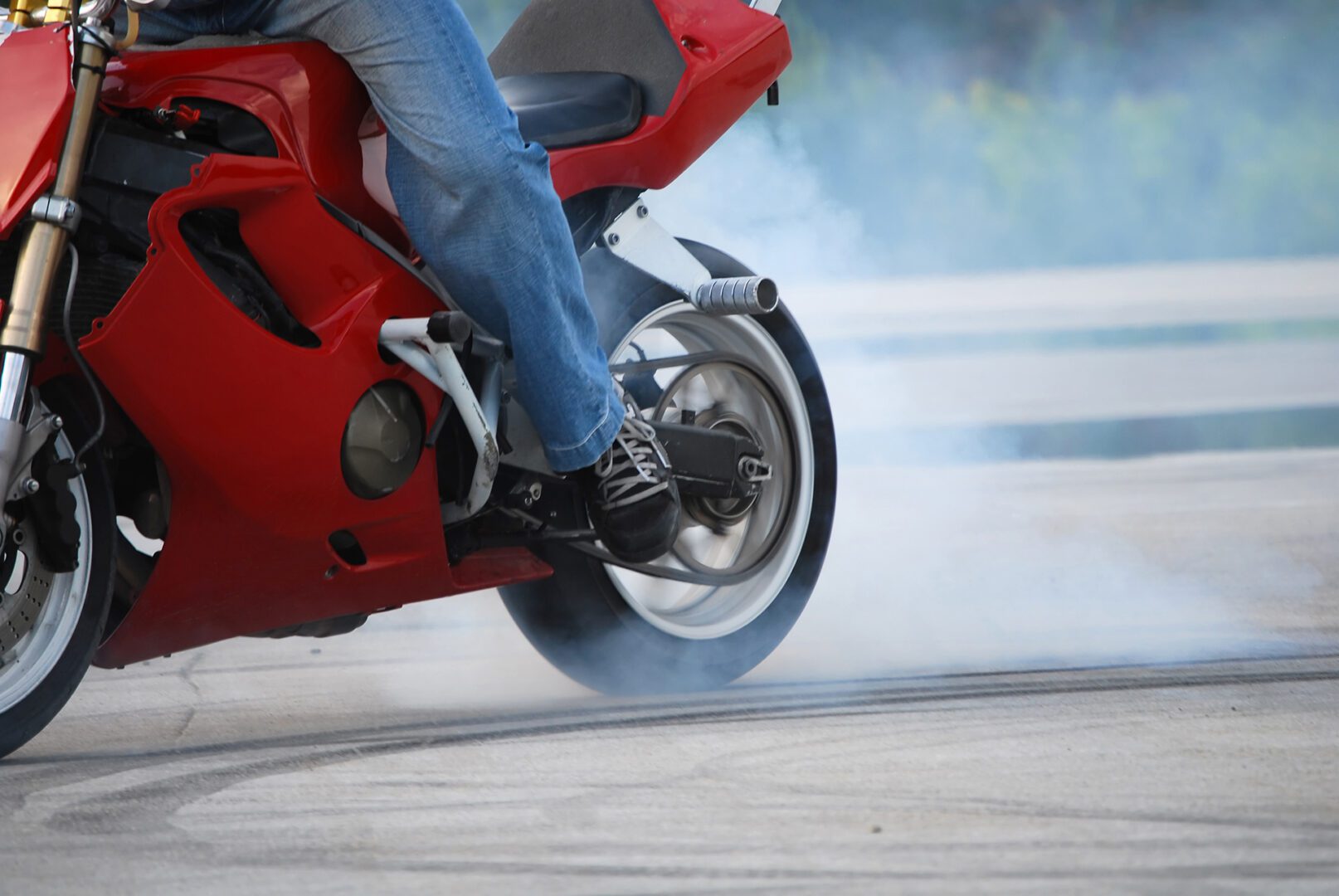 Motorcycle/ATV
What to know about motorcycle/ATV insurance
Insurance designed for motorcycles, mopeds, ATVs, golf carts and other outdoor sports vehicles can provide financial protections against a loss to your property. It also may cover your liability or legal responsibility for injuries or property damage you cause to other people.Â
What does motorcycle insurance or ATV insurance cover?
A standard motorcycle/ATV insurance policy is comprised of the following parts:
Property damage liability
Provides legal liability for a covered accident that involves damage to someone's property, up to the limit of liability you select.
Bodily injury liability
Provides payment for injury or death resulting from an accident for which you are at fault. Bodily injury liability, also known as BI, can help pay for the injured party's medical expenses and lost wages, and may also help provide compensation for legal defense. The limit, or the amount covered, is select when you purchase your auto insurance policy.Â
Collision coverage
Collision insurance covers damage to your vehicle if you are involved in an accident. Your insurance company pays for damages, minus your deductible, caused when you collide with another vehicle or object.
Comprehensive coverage
Comprehensive coverage pays for damages caused by an event other than collision, such as fire, theft or vandalism. However, just like collision coverage, your insurance company will pay for damages, minus your deductible. Custom equipment coverage is also available.Â
Uninsured or underinsured motorist coverage (UM)
Uninsured motorist coverage pays for medical treatment, lost wages and other damages if a driver who has no insurance hits you.
Medical payments
Medical payments provide coverage in the event of first party injury while operating the insured vehicle.
**Statements on this website provide general information only as it relates to policies and coverages. All coverages are subject to the terms, conditions and exclusions of the actual policy issued. Please contact one of our licensed agents for questions regarding your specific needs and policy