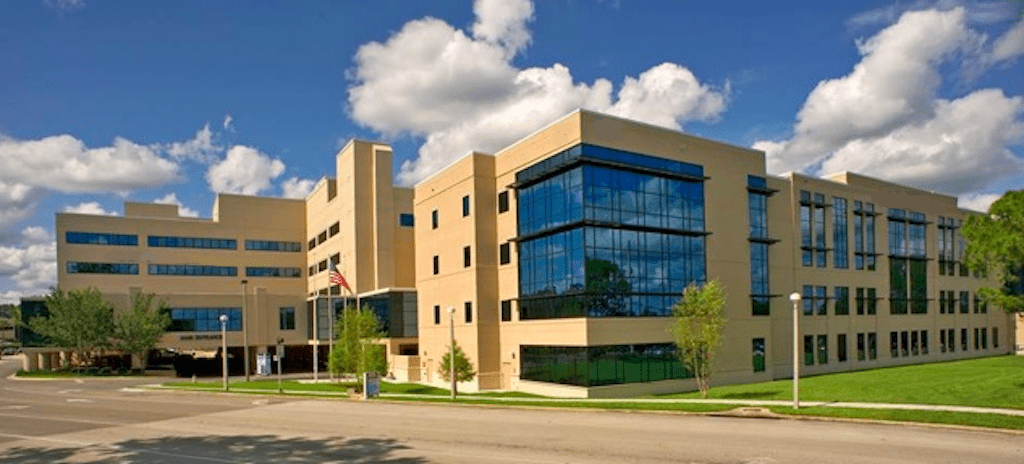 Health Insurance
What you need to know about health insurance
Even if you are in relatively good health, accidents can happen and medical bills add up quickly. Whether it be a broken bone, pregnancy, the flu or a more serious medical issue, health care comes at a cost. Health insurance coverage provides individuals with care at a more affordable cost. In addition to the financial assistance health insurance coverage provides, it also gives individuals access to a large network of doctors and hospitals that they may otherwise be unfamiliar with or overlook.
Types of health insurance plans provided by McGriff-Williams Insurance
Since the introduction of the Affordable Care Act (ACA), if you are not employed or are unable to acquire health insurance through your place of employment, an individual health insurance plan may be your only option. If you are married or have children, you may be able to purchase a family health insurance plan or sometimes individual plans, in particular for children, may be more advantageous.
Medicare supplements can help pay some of the health care costs that standard Medicare doesn't cover such as co-payments, coinsurance, deductibles and prescription drugs.
Dental insurance is not necessarily included in your standard health insurance coverage, but can be purchased or added to your individual or family health insurance plan.
Group health insurance, which is also sometimes referred to as employee benefits, provides health insurance coverage for a business's employees.
When can I purchase health insurance?
You can purchase health coverage during Open Enrollment; however, if it is outside of the open enrollment period, you may be able to purchase health insurance coverage if you qualify for "special enrollment" based on various life events.
The initial Open Enrollment period for the following year's coverage is typically as follows:
Off Marketplace plans: October 1 – December 15
Marketplace (subsidized) plans: November 1 – December 15
Medicare supplements, advantage plans & prescription drug coverage: October 15 – December 7
*Please keep in mind dates are subject to change due to legislation.