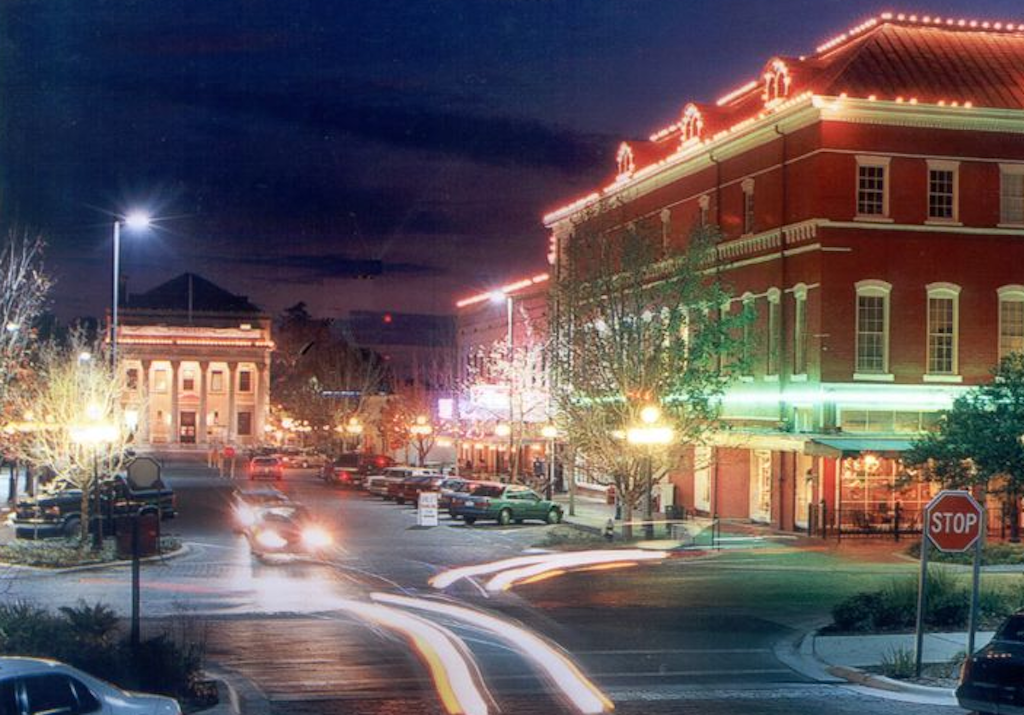 Business Insurance
Why do I need business insurance?
Business insurance is designed to protect your assets and profits against a financial loss caused by a catastrophe. There are many different aspects of adequately covering a business and the needs of a business can vary.
Some of the business insurance coverages available are as follows. These can be tailored to meet your specific needs. Click on each for more details and examples:
Business Property
Cyber Liability 
It's important to look at your entire business from a holistic perspective and identify any risks or exposures you may have. At McGriff-Williams, we identify and analyze risks, and then formulate a customized plan to control and protect against those.
Aside from one's family, a business can be one of the most important aspects of an owner's life that deserves adequate protection to help you feel confidently prepared for anything to come.