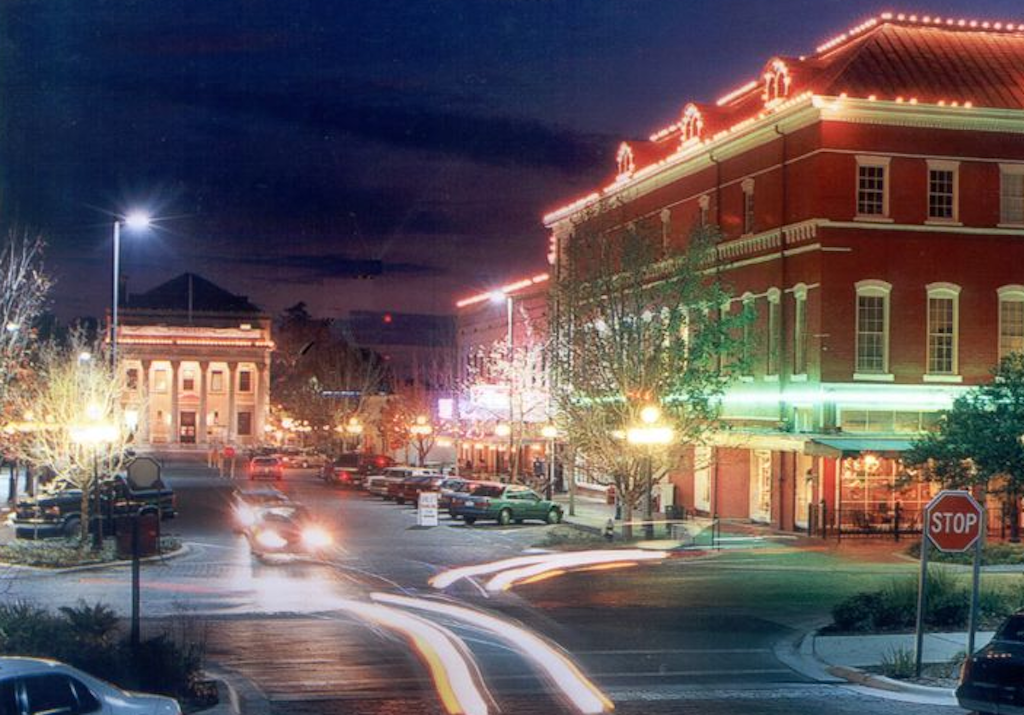 Business Insurance
Why do I need business insurance?
Business insurance is designed to protect your assets and profits against a financial loss caused by a catastrophe.
The following business insurance coverage's are available and can be tailored to meet your specific needs:
Business property
Property coverage is to protect your business's physical assets including, but not limited to, your building, outdoor sign, furniture, equipment, inventory, fence, landscaping, etc.
General liability
This is an important coverage to protect you against liability imposed upon your business because of the negligence of the business or its employees. It may be the only type of business liability insurance you need, depending on your particular business situation. This could protect you from a variety of claims including bodily injury, property damage, personal injury and others that arise from your business operations. Often times, this is combined with property coverage to dorm a Business Owners Policy (BOP).
Employment practices liability
EPLI is coverage for harassment, discrimination, or wrongful termination. It is specifically designed to help protect the insured and their business in the event an employee or third party brings a suit or administrative charge.
Professional liability
This coverage protects your business against malpractice, errors, negligence, and omissions. Depending on your profession, it may be a legal requirement to carry such a policy.
Business auto
A business auto policy covers vehicles used for your business. Vehicles used for business are NOT covered under your personal auto insurance policy. Typically, the rule of thumb that considers an auto "business use" is if there are signs on the vehicle, it transports tools/equipment and is driven by employees.
Coverage Options
Liability
Medical Payments Coverage
Personal Injury Protection
Comprehensive
Collision
Emergency Road Service
Car Rental and Travel Expense
Uninsured & Underinsured Motorist Coverage
Workers compensation
Work Comp insurance for your employees in the event of on-the-job injuries. This would apply to medical expenses as well as lost wages while they're unable to work.
Crime
Crime protection on a business policy is for the assets of the business in the event of robbery, burglary, larceny, forgery, or embezzlement
Excess liability
Excess liability picks up where your business auto liability, general liability, or other liability coverage is exhausted. Excess liability insurance is an inexpensive way to provide extra coverage against bodily injury and/or property damage to be sure you are protected as much as possible.
Inland marine
This is coverage for your business properties exposed to the transportation peril and those subject to being used or kept at a location other than the insured's customary premises. This could apply to materials being transported to a jobsite, for example.