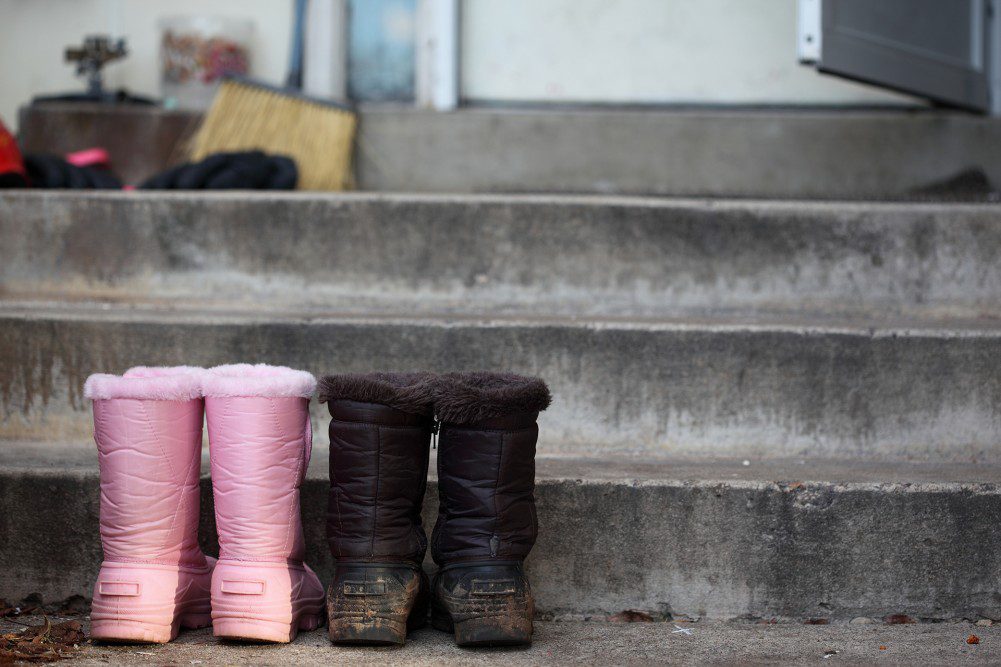 Personal Umbrella Liability
Why do I need a Personal Umbrella Policy?
A Personal Umbrella Policy is a low-cost insurance policy that provides excess liability coverage above and beyond the limits of the liability coverage on your personal auto, homeowners, boatowners and recreational vehicle policies. This additional coverage may apply after you have exhausted your primary coverage if you are sued for damages suffered by someone as a result of an accident, especially an unexpected catastrophic accident, involving your car, property, or recreational activities.
As you accumulate assets, you become a bigger target for lawsuits. If you lose a lawsuit and don't have enough liability insurance, your assets could be taken to satisfy the judgment. In addition, your assets probably include savings and investments. Even your future earnings can be garnished to satisfy a judgment against you.