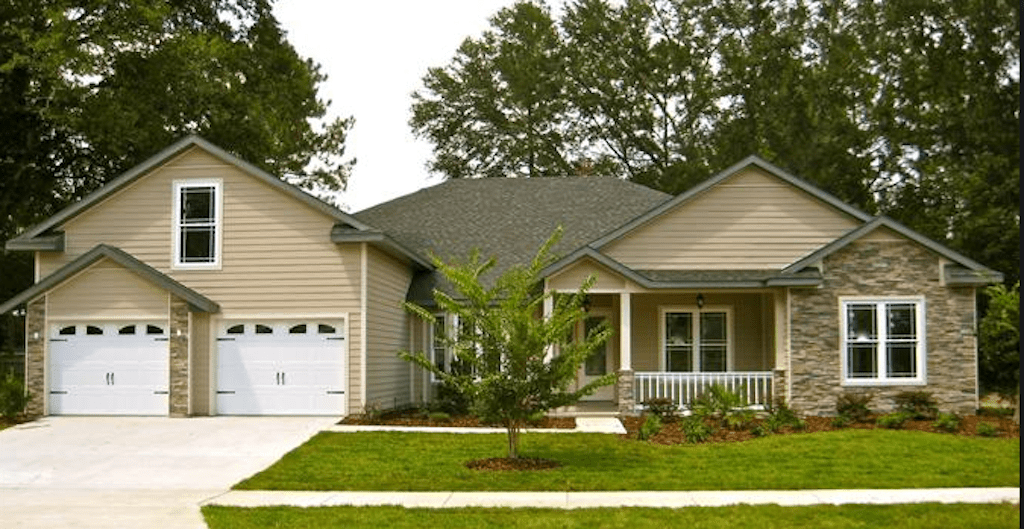 Homeowners Insurance
Why do I need homeowners insurance?
Homeowners insurance provides financial protection against disasters. A standard policy insures the home itself and the things you keep in it. Homeowners insurance is a package policy. This means that it covers both damage to your property and your liability or legal responsibility for any injuries and property damage you or members of your family cause to other people. Damage caused by most disasters is covered however there are exceptions. The most significant are damage caused by floods and poor maintenance. You must buy a separate policy for flood coverage. Maintenance-related problems are the homeowners' responsibility.
A standard homeowners insurance policy includes the following:
Dwelling coverage
Other structures
Contents
Personal liability
Medical payments
Loss of use
What does my homeowners insurance cover?
Dwelling
Covers the house and attached structures for accidental direct physical loss except those losses excluded by the policy. This includes built in or attached items such as built in appliances or wall-to-wall carpet.
Other Structures
Covers other buildings or structures on the property that are separated by clear space from the house. Examples are a detached garage or gazebo. Covers for accidental direct physical loss to the structure except as excluded or limited by the policy.
Contents
Covers your personal property, such as: furniture and clothing, and items that are not attached to or built into the home. Covers these personal items for loss due to specific causes such as: fire, smoke, wind, theft, and other causes as described in the policy.
Personal Liability
Covers damage to others for which you are held liable except as limited or excluded by the policy.
Medical Payments to Others
Pays for medical or funeral expenses of others who are injured on your property or caused by your activities on or off your property.
Loss of Use
Pays for reasonable living expense if you are not able to reside in the home due to a covered loss.
How much homeowners insurance do I need?
When choosing the amount to insure your home for, a common mistake is using the purchase price rather than the amount it would cost to rebuild the structure in the event of a total loss. The purchase price of a home includes the land the home is built on, as well as market inflation or deflation. To learn more about how much you should insure your home for, check out this quick video