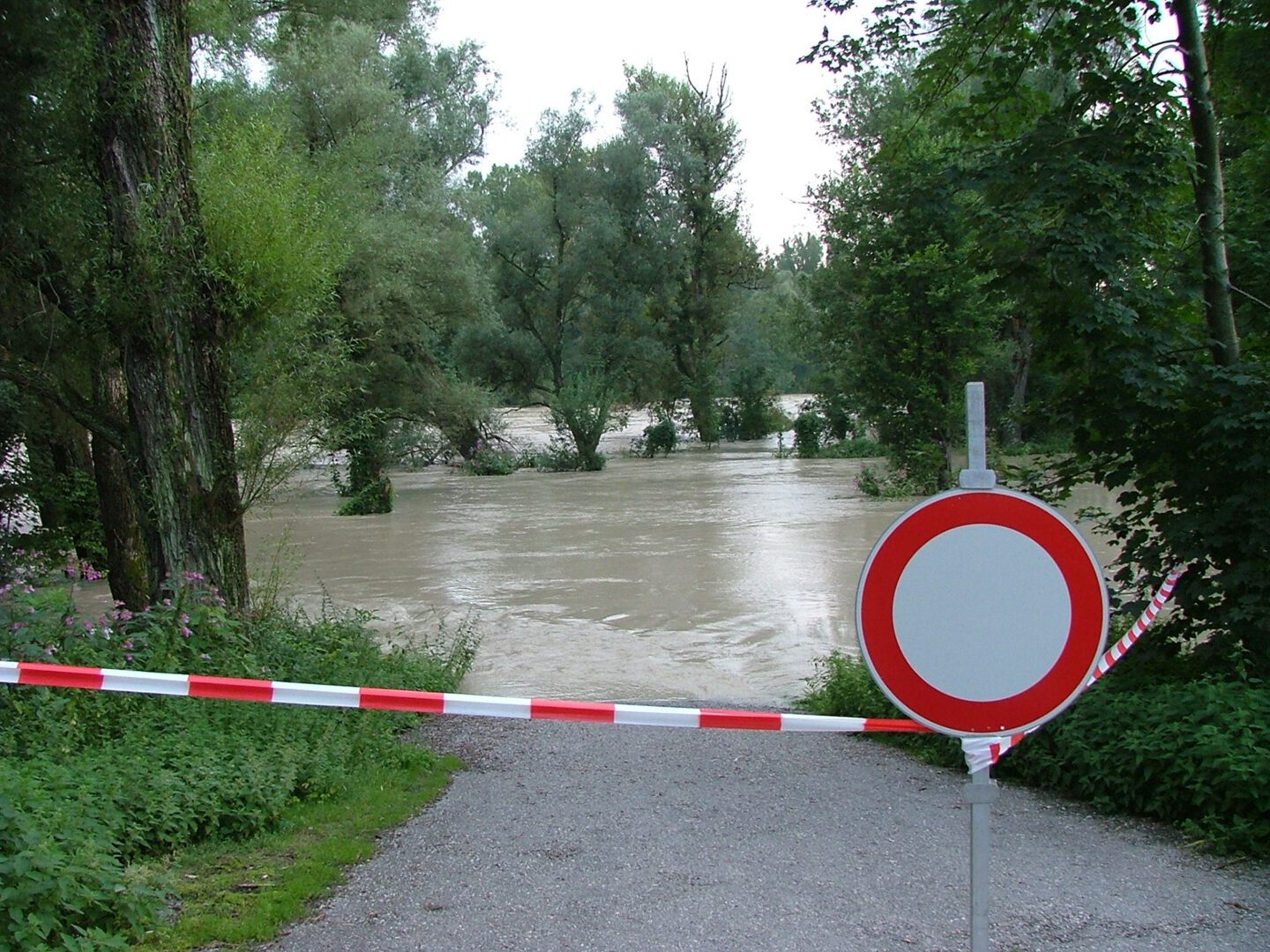 Flood Insurance
What you need to know about flood insurance
Flood insurance protects you against damage to your property caused by flooding. Your property policy does not cover damage from flood loss to any property resulting directly or indirectly from water or damage caused by water-borne material. Water and water-borne material damage includes, but is not limited to flood, surface water, tidal waves, overflow of body of water, spray from these whether or not driven by wind. Loss resulting from water or water-borne material damage is not covered even if other perils contributed directly or indirectly to cause the loss.
Building Property
Covers the insured building and a detached garage (up to 10% of building property coverage) for direct physical loss caused by flood.
Personal Property Coverage (Optional)
Covers your personal property including appliances and window coverings for direct physical loss caused by flood.
Condominium Loss Assessments
Covers up to the building property limit for your share of loss assessments charged against you by the condominium association as a result of direct physical loss by or from flood.
Increased Cost of Compliance
Policy pays up to $30,000 to comply with a state or local flood plain management law or ordinance affecting repair or reconstruction of a structure suffering flood damage.