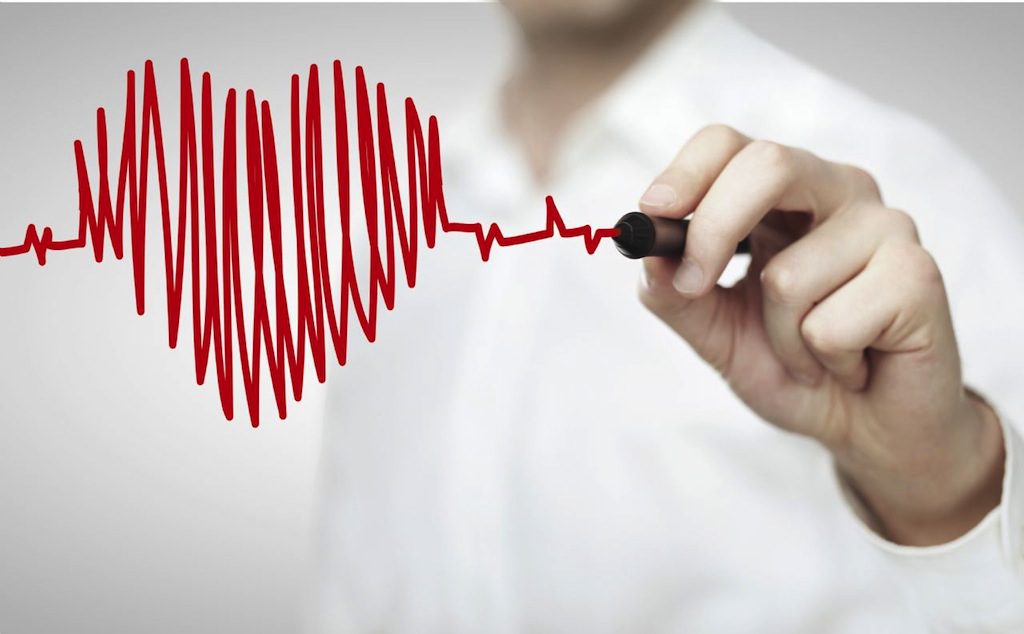 Temporary Short Term Health Insurance
Short-term health insurance plans, also known as temporary health insurance plans, are designed to provide health insurance for a limited amount of time. If you need temporary short term health insurance coverage while in between jobs, or until the next open enrollment period, a short-term plan may be your best (and possibly your only) option. Other instances during which a temporary short term health insurance plan may be beneficial include:
Recent graduates seeking employment opportunities
Individuals age 64 that are not yet eligible for Medicare but approaching retirement
Temporary short term health insurance plans can be purchased for 30, 60 or 90 day increments. If permanent or annual health insurance does not fit your situation, a temporary health insurance plan may be a suitable option. Temporary plans do not cover pre-existing conditions, and there are discount prescription drug coverages built in.