Francheska Gonzalez
Get to know Francheska Gonzalez
I was born here in Gainesville and have been here ever since. Growing up here has been a wonderful experience and I am lucky that my parents chose such an awesome place to raise a family. Being a Gator fan is something no one will ever take away from me. I love the orange and blue and in my house we live for gator chompin'! There is nothing like a Saturday in the South!
I am a mom of 3 wonderful four legged fur children, you probably refer to them as dogs. They are my world! I am a big volunteer for a local rescue group in town called Plenty Of Pit Bulls. I feel very strongly that we need to be their voice. Aside from being passionate about dogs, I love to workout! In my spare time you will find me in the gym, at the track, or maybe doing some yoga. I have become very health conscious in the past few years and I am a big advocate for eating FRESH and LOCAL foods. I love going to the local farmers markets getting my share of delicious fruits and veggies for the week because food is medicine!
I have been in the insurance industry since 2009. I currently work as the Office Administrator here at McGriff-Williams where I am always happy to greet you with a smile when you walk through the door and ensure that our daily operations run smoothly. Come in and say hello!
Francheska can be reached at (352)371-7977 or by email: francheska@mcgriffwilliams.com .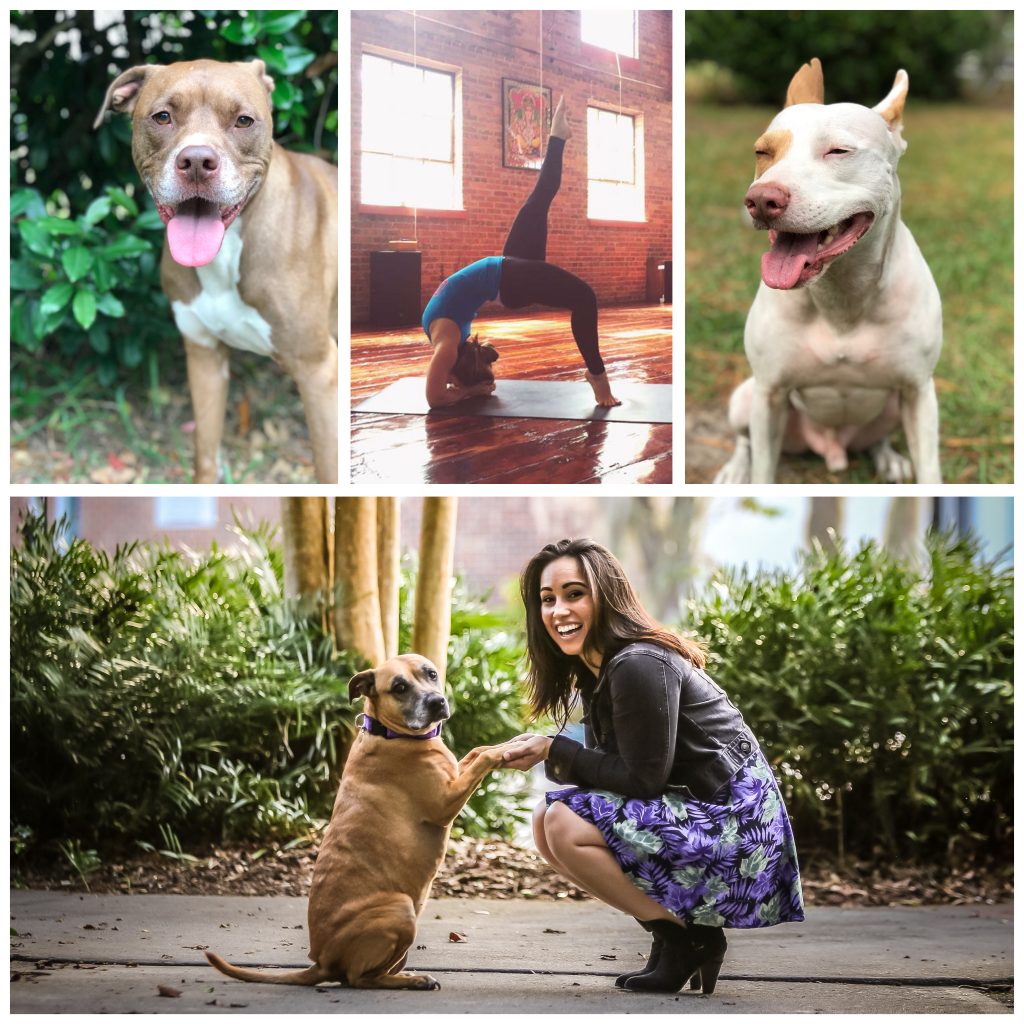 Fun Facts about Francheska Gonzalez
Where can you be found on your lunch break? Going home to walk my dogs.
Favorite quote: "You will never influence the world by trying to be like it."
Favorite book: The Art of Living by Bob Proctor with Sandra Gallaghar
Beverage of choice: Water