Heidi Tapanes
Get to know Heidi Tapanes
I was born in Jacksonville, NC on a Marine Corps base but moved soon after to Homestead, FL. I spent most of my childhood in Homestead, FL which is where my family has deep roots dating back to the 1800's. I married my husband Steven in 1998 and soon after we moved to High Springs, FL and I love the small town experience that it offers.
At a young age I pursued a career in insurance but started focusing on the commercial insurance field in 2003. I'm a licensed insurance agent and love helping the business community with their insurance needs.
My most important job is being a mother to my three children, Cody, Chloe and Camille and they keep me very busy on the weekends. We love to RV camp, fish and explore the outdoors as a family.
Heidi can be reached at (352)371-7977 or by email: [email protected]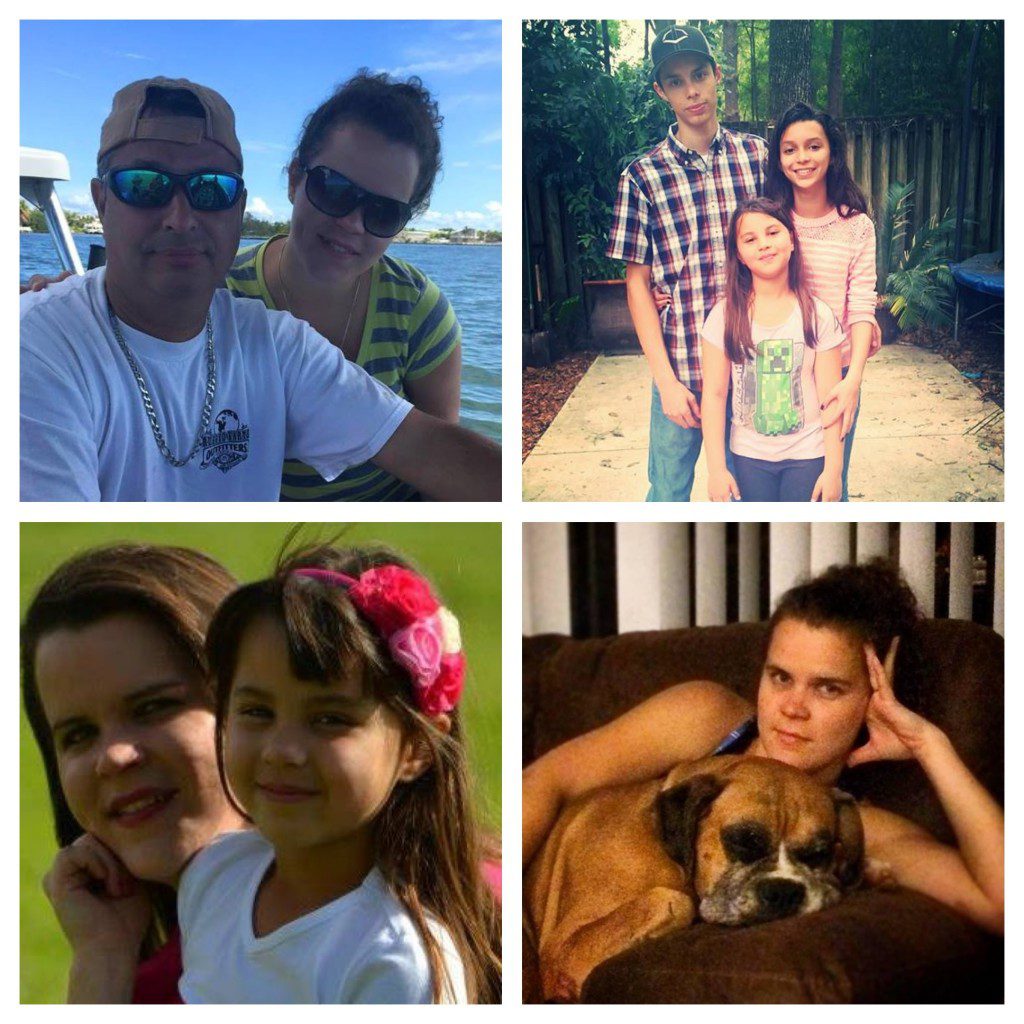 Fun Facts About Heidi Tapanes
Favorite weekend activity: Visiting the springs, canoeing and spending time with friends and family.
Favorite Sports Team: Florida Gators
Favorite Season: Spring
Beverage of choice: Unsweetened Iced Tea