Jade Morgan
Get to know Jade Morgan
While I was born in Gainesville, I lived my entire life in the quaint little neighboring town of Williston. I graduated from Williston High School and went on to attend Central Florida College, University of Central Florida, and finally completed by Bachelor's in Psychology from the University of Phoenix through their online program. I've always been a "small town girl" and love the sense of community and tradition that small town living entails. Growing up a Farmer's daughter, I was taught young the value of living off the land, and I even raised and showed pigs in our local livestock fair- a fact that often generates a chuckle from my city-folk friends. Our family also raised and bred whitetail deer at one time in Williston before my father moved to Alabama where he still has his deer farm today. I love the fact that my children were able to spend their formative years in a family farm setting while learning the importance of hard work and family values.
I am most proud to be called Mom to my two beautiful children. My daughter Makenna is 11 and has followed in her Mama's footsteps in her love of farm life, cheerleading, and leadership activities such as Safety Patrol. My son Ryder is 9 and an avid soccer player. I love being a soccer mom! I never thought I would say those words, but they couldn't be truer. He plays spring and fall soccer, so we can be found in a different city playing on most Saturdays. When not at one of these sporting events, we enjoy many other adventures such as local 5Ks (color runs are our favorite!), theme parks (we are huge Disney fans!), and practically any outdoor activity. On Sundays we will be found at our local Church where I teach pre-school classes once a month.
I joined McGriff Williams originally on the administration team where I served as receptionist for nearly 5 years. Then in May 2014 when our agency transitioned into the health industry, I transferred over the health team where I became licensed to write and service health insurance. I have always had a passion for personal development and helping and inspiring others. McGriff Williams has provided me so many opportunities to apply that passion, combined with my background in psychology, to build relationships and touch the lives of others. I have taken away something from each of my client relationships. I love working at McGriff-Williams where we emphasize relationships; we truly have some of the best clients!
Jade can be reached at (352)371-7977 or by email: jade@mcgriffwilliams.com .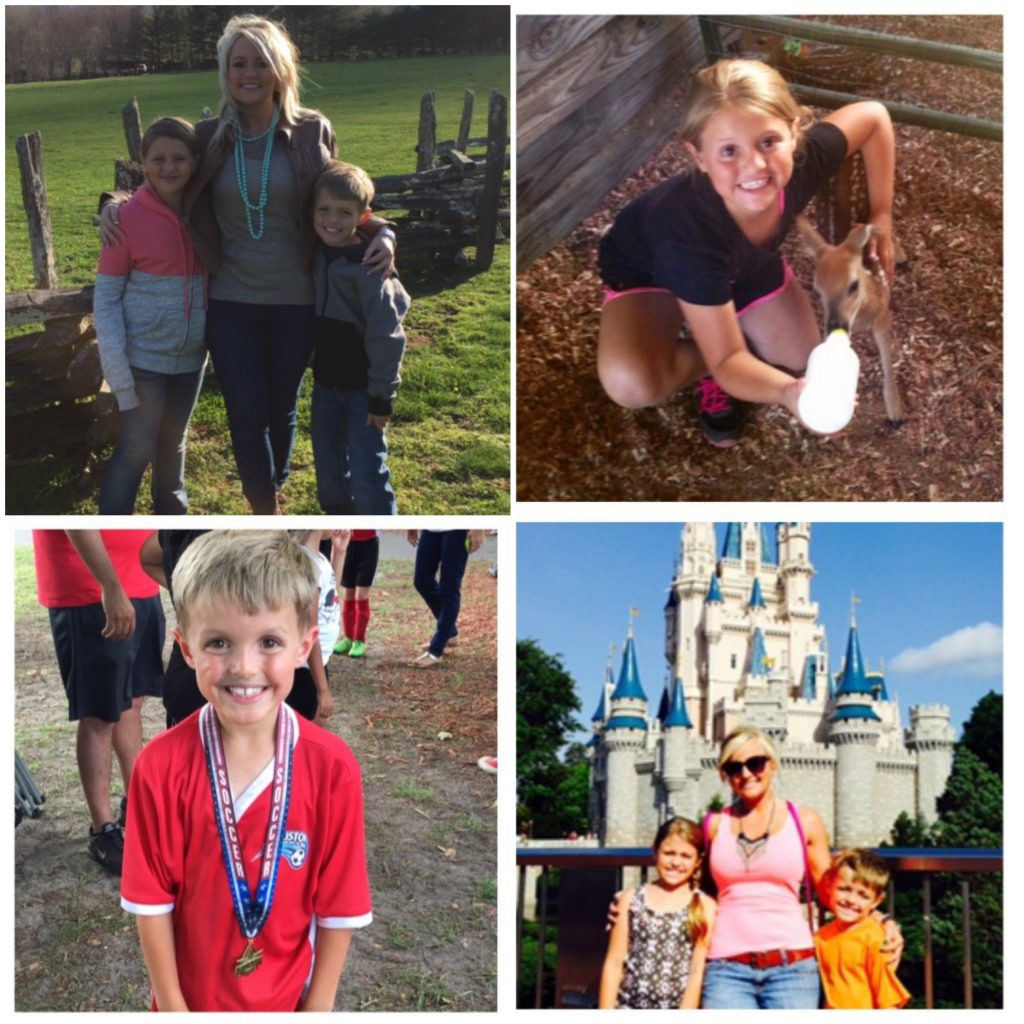 Fun Facts about Jade Morgan
What life lesson do you still live by today? Never give up – Dreams don't work if you don't.
Beverage of choice: Sweet Tea
Favorite "cheat" food: Pizza and Donuts!!!
If you could have lunch with anybody, who would it be? John Maxwell, Max Lucado or Jon Gordon. I love motivational speakers!
Favorite quote: "The two most important days in your life are the day you are born and the day you find out why." – Mark Twain