Karen Adams
Get to know Karen Adams
Although I was born in New York, and raised in South Florida, Gainesville is where I have lived for the majority of my lifetime. I set out to the home of Gators to earn my degree in Psychology, and ended up with so much more. This is where I started my insurance career, met my husband, and started our family. It is safe to say I now bleed "Orange and Blue", although I will forever drink my iced tea unsweetened!
During college, I received my first introduction to insurance by working in the claims call center for Nationwide. Seeing thousands of customers through the claims process provided me with a solid insurance foundation, as well as an interest to continue in the field. It was in 2003 that I joined McGriff-Williams Insurance, in the personal lines department. I quickly gravitated toward Business Insurance, and that has been my role ever since.
Outside of work, my husband and I spend most of our time reliving our childhood through the eyes of our children. Loving all things outdoors (Alachua's infamous pollen count aside), we get to spend time together gardening, swimming, and exploring. Gainesville also has an abundance of parks and nature attractions which are the perfect backdrop for me to improve my amateur photography skills, while enjoying time with my family. Outside of Gainesville, we soak up the sun & sand in St Augustine and Vilano Beach as much as possible!
Karen can be reached at (352)371-7977 or by email: [email protected] .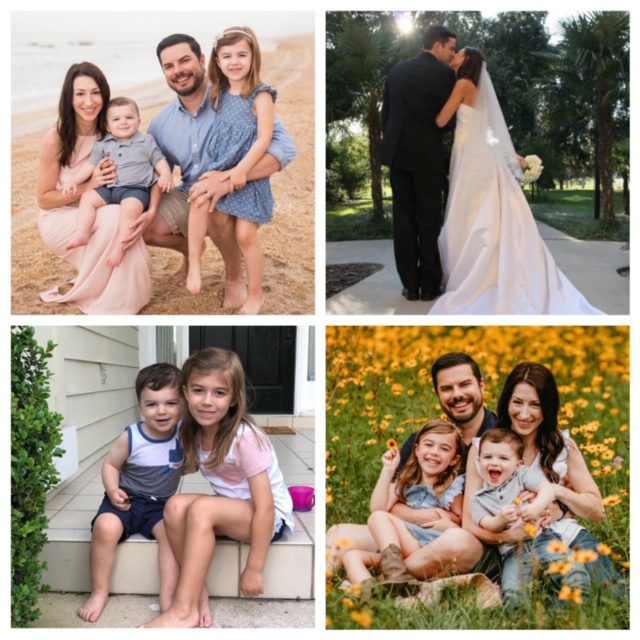 Fun Facts about Karen Adams
Where you can be found on your lunch break: Running as many errands as humanly possible in 1 hour!
If you weren't doing what you do today, what other job would you have? Maybe what you always thought you wanted to be when you grew up: I have always had a passion for the creative and fine arts. From childhood through college, I studied both art and dance, and some of my first jobs where in those fields. My dream job would be running a studio for children to expose them to all things creative.
Favorite television show: Anything on The Discovery Channel
Most frequently visited website: Amazon
Favorite food: It's a tie between Sushi and Burritos!