Lee Ferinden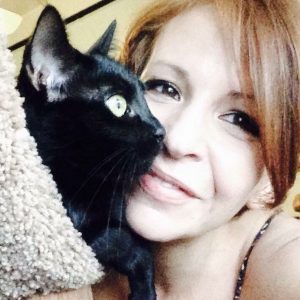 I grew up overseas as my parents worked on Navy Bases.  I was born in Taiwan, at nine months I along with my parents and two younger sisters, Fara and Kimberly, moved to the Phillippines,  until I was 13, and we moved to Yokosuka, Japan and graduated high school there. My father was a high school P.E. teacher and coach, so sports were very important. I played soccer, volleyball and basketball.
At 18, I moved to Gainesville Florida and attended Santa Fe Community College and later UF where I received my degree in Journalism and Communications.  I continued to pursue a career in photojournalism and worked at The Gainesville Sun and the Ocala Star Banner as a freelance photojournalist since 2001.
In 2012, I met my husband, a Gainesville native, Sidney Davidson, and we moved to Savannah Georgia so that he could get his Masters in Fine Arts at SCAD. It is there that I entered the world of insurance, becoming an Allstate agent working for a dealership agency, Vaden Assurance. We married in October of 2016 and decided to move back home with our three rescue cats, Laila, Sergio and Tomer. We love spending time with our friends and family and enjoying everything Florida has to offer.  Whether it's a day trip to the Cedar Key arts festival or a day at the springs, we are usually outside enjoying the weather.
Lee can be reached at (352)371-7977 or by email:[email protected]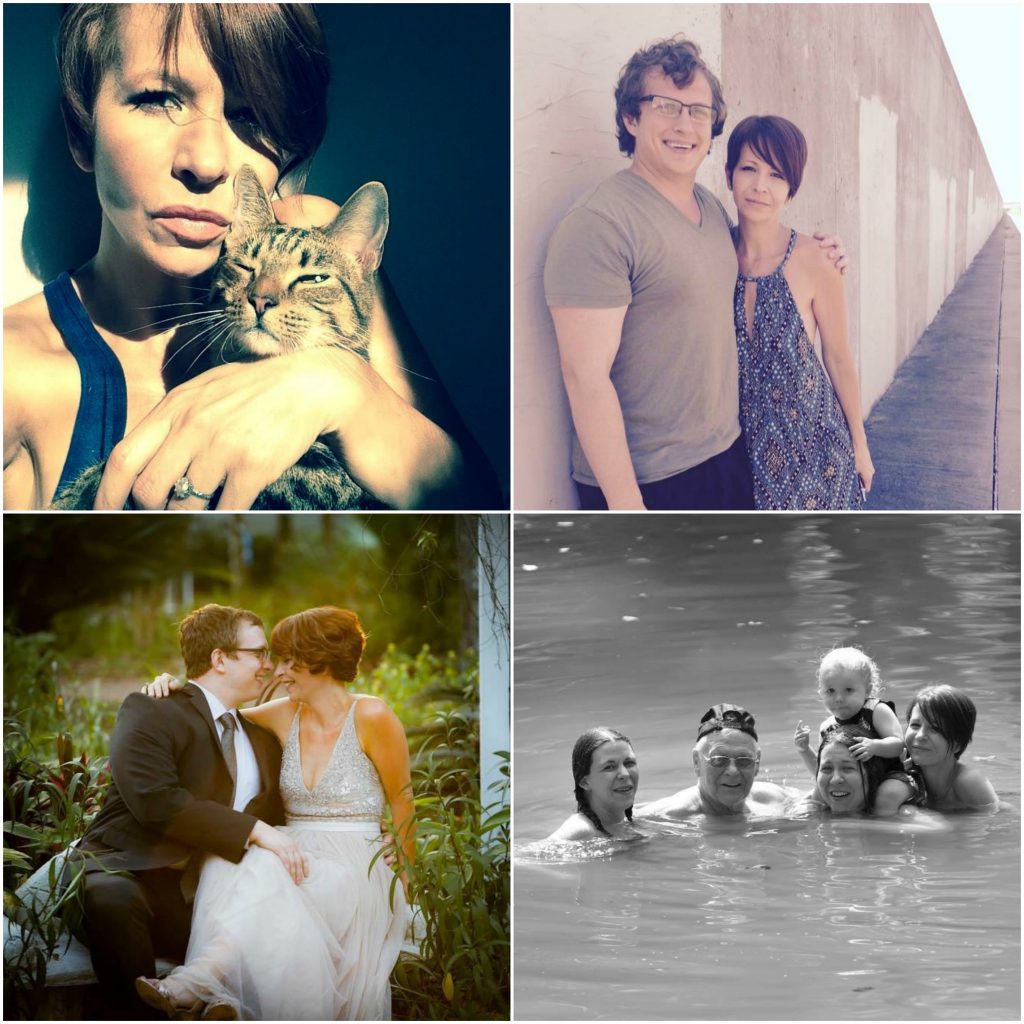 Fun Facts about Lee Ferinden
Favorite Quote: Happiness is a choice.
Favorite Beverage: Chai tea
Favorite Vacation spot: Anywhere near water (Saint Augustine, Cedar Key, Amelia Island, Daytona, etc.)