Melissa Eberst
Get to know Melissa Eberst
I was born and raised in Gainesville and am so proud to be raising my kids here now! I have so many wonderful memories of growing up in this town. Some of my favorite memories include playing youth sports and going to Gator sporting events with my family. I attended Gainesville High School and then graduated from the University of Florida. Following college, I worked with a wonderful family as a nanny for five years before joining the McGriff Williams team.
Soon after starting my career at McGriff Williams, I married my husband Todd. We welcomed our first child, Gracie in 2007. Our family is now complete with three amazing kids; Gracie, Lainey, and Brantly. They keep me very busy but I would not have it any other way! We enjoy spending time at our neighborhood pool, riding bikes, playing tennis, attending our kids sporting events, going to the beach, and being with friends. I am very involved at my kid's school. I enjoy volunteering in their classrooms and am a member of the PTA board.
My career at McGriff Williams started in 2005. I worked in our Personal Lines department for many years assisting clients with their personal insurance needs and am now a client account advisor in our Health Insurance Department. I love communicating and developing relationships with clients in hopes to make the insurance process pleasant and easy.
Melissa can be reached at (352)371-7977 or by email: [email protected] .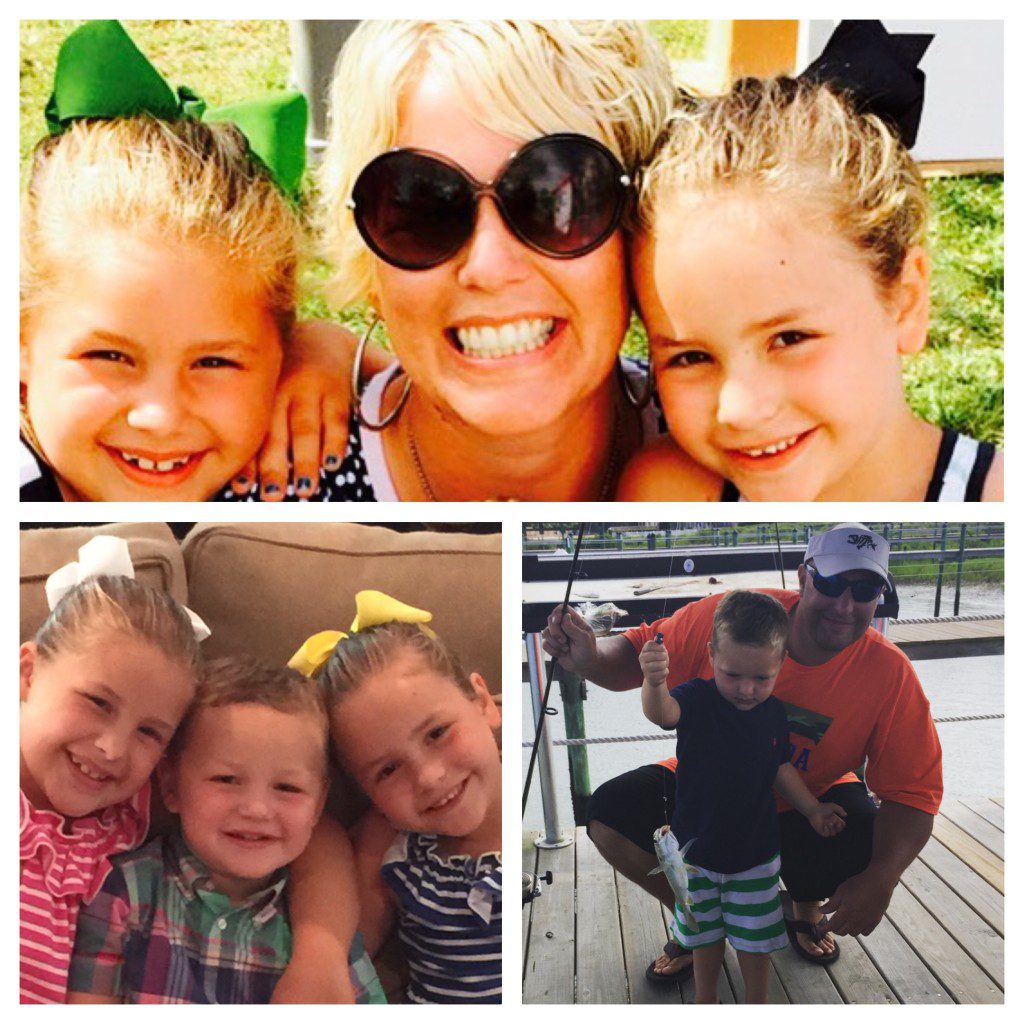 Fun Facts about Melissa Eberst
Favorite Gainesville activity: Attending Gator Football and Basketball Games
What life lesson do you still live by today? Kindness Matters
Most frequently visited website: Etsy
Favorite food: Salad
Favorite quote: "Work Hard. Dream Big."