Nick Deas
Get to know Nick Deas
I was born and raised into a Gator household in Miami. Being a Gator fan in the 80s in Miami while the Hurricanes were winning National Championships was not easy. We took our share of jabs for our orange and blue attire, however, we stayed committed and listened to Mick and Lee on the radio broadcast… Fast forward many years and UF was the only school I applied to and where I graduated from in 2002. I loved my time in Gainesville, but moved back to Miami after graduation to begin my career in financial services at a large insurance carrier.
Shortly after starting my career, I met my wife, Dari and we married in 2006 in Ocala. A few years later, our daughter Reagan was born and we realized we wanted to escape the fast paced life of South Florida. In late 2011 we moved back to Gainesville and a year later our son Ryan was born. We look forward to our daily family walks in the neighborhood and playing in the backyard with the kids. It is not uncommon to see our house full of family and friends as we enjoy entertaining frequently. Dari and I are quite the "foodies" so a lot of our family excursions revolve around eating- like Sunday lunch in Cedar Key for a Mahi sandwich and live music or Micanopy for ice cream and shopping.
My relationship with McGriff-Williams began when we moved to Gainesville as they handled our home and auto insurance. I always appreciated how they conducted business and the reputation they built over the years. Recently, I was fortunate to join the MWI family to begin their Life, Disability & Long Term Care Insurance department. I look forward to continuing the professional level of service that our community has been accustomed to when dealing with McGriff-Williams.
Nick can be reached at (352)371-7977 or by email: [email protected]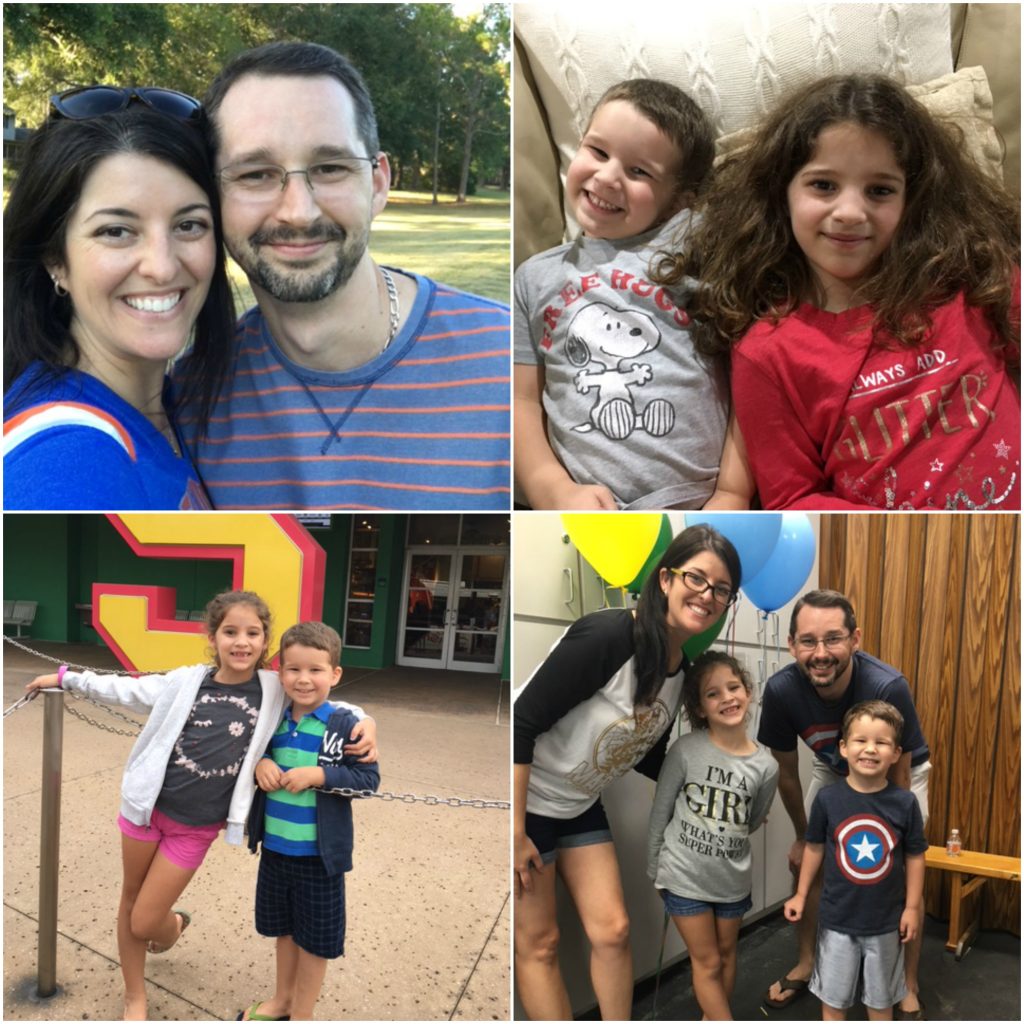 Fun Facts about Nick Deas
Favorite Gainesville activity: Lunch on the weekend at Big Lou's on the patio
Favorite TV Show: Shark Tank
Where I can be found on my lunch break: At Panera or McAlister's reading on my kindle
Favorite Weekend Getaway: Charleston, SC
Favorite quote: "I'm good enough, I'm smart enough, and doggone it, people like me" – Stuart Smalley (SNL)