Reid Fleming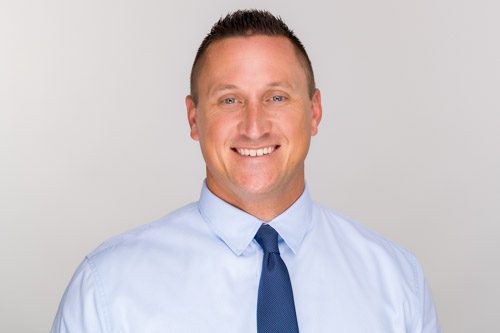 I was born and raised in Panama City, FL. I moved to Gainesville to attend the University of Florida and play football for the Gators. Those were some amazing years, of which I met my wife Jesse, and we loved Gainesville so much, we decided to stay and raise our family here.
We now have three of the sweetest, most fun boys you'll ever meet… Troy, Duke and Eli. They bring us lots of joy and laughter!
I have worked in the insurance business since 2007 and am extremely excited to be a part of the McGriff-Williams team as a Business Insurance Advisor. There are some incredible business people in our community that I'm honored to work alongside. I also love the challenge of our ever-changing industry and feeling good about protecting our clients and the business they've worked so hard for.
Outside of work, I enjoy watching my boys play the sports they love, spending time with my family and friends, hunting, and attending Gator sporting events. We love calling Gainesville home!
Reid can be reached at (352) 371-7977 or by email at: [email protected]