Sonja Rodgers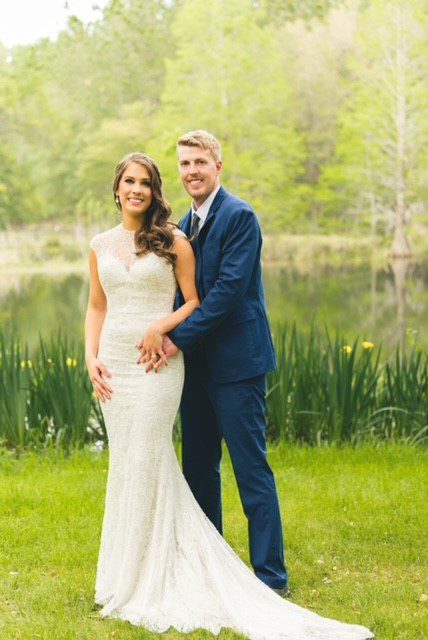 I am originally from Ft. Pierce but moved to north Florida with my family when I was young. I have four sisters and my husband, Justin, and I have four fur babies: two dogs & two cats. Gabby, Chunk, Kiara & Kovu.
I have lived in several states including Georgia and North Carolina due to my husband's job with Zaxby's. We now happily live in Bronson, Florida.
Ten years of my career consisted of different receptionist or administrative roles in medical offices and I am very excited to use that experience as the receptionist at McGriff-Williams.
I love reading, animals, all things Disney & Harry Potter. My favorite TV shows are a tie between Psych & Friends. My husband and I have seen each episode of both series at least 20 times!
My husband and I love to travel and our goal is to go as many places as possible, including all 50 states of the U.S. Some of the incredible places we have traveled to are Jamaica, Puerto Rico, Las Vegas and our favorite place to go is Washington, DC.
I strive to be a friendly face in our agency and keep things operating as smoothly as possible. Next time you come by or call, be sure to say hello and let me know if there's anything you need!
Sonja can be reached at (352) 371-7977 or by email at: [email protected]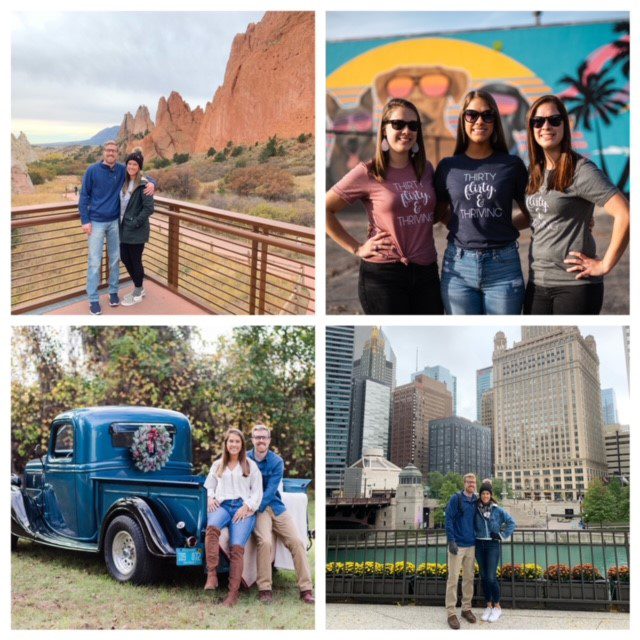 Fun Facts about Sonja Rodgers

Most interesting thing about me: I am an indentical triplet! All girls + 2 other sisters!
Favorite weekend activity: Hanging out with friends and family, kayaking, or spending the day at a theme park.
Dream travel destinations: Europe and Costa Rica!