Victoria Loeffler
Get to know Victoria Loeffler
I was born in Washington DC, but my family moved to Gainesville when I was 4, so I've been here all of my remembered life. I was in the IB program at Eastside High School, and also attended Santa Fe College. I love Gainesville, and am happy to have raised my family here too. Gainesville offers so much beauty and fun. My family enjoys attending sporting events at the University, such as gymnastics and volleyball. Go Gators!
I met my husband Keith in 1996, and we married in 2000. When we met he had 2 children already, and then we added a third, a daughter named Amber. We're also the proud grandparents to 3 wonderful grandchildren, 2 boys and 1 girl.
We love to travel with family and friends, especially going on cruises. We've cruised with the same group for several years now, and are looking forward to many more adventures. We also love going to the beach and local theme parks. Florida is such a great place to live, we love all that it has to offer and so close by.
I've been in the insurance industry since 1996, and here at McGriff-Williams since 2006. I'm a Client Account Advisor in our Personal Lines Department, assisting with auto, home, and other personal insurance needs.
Victoria can be reached at (352)371-7977 or by email: [email protected].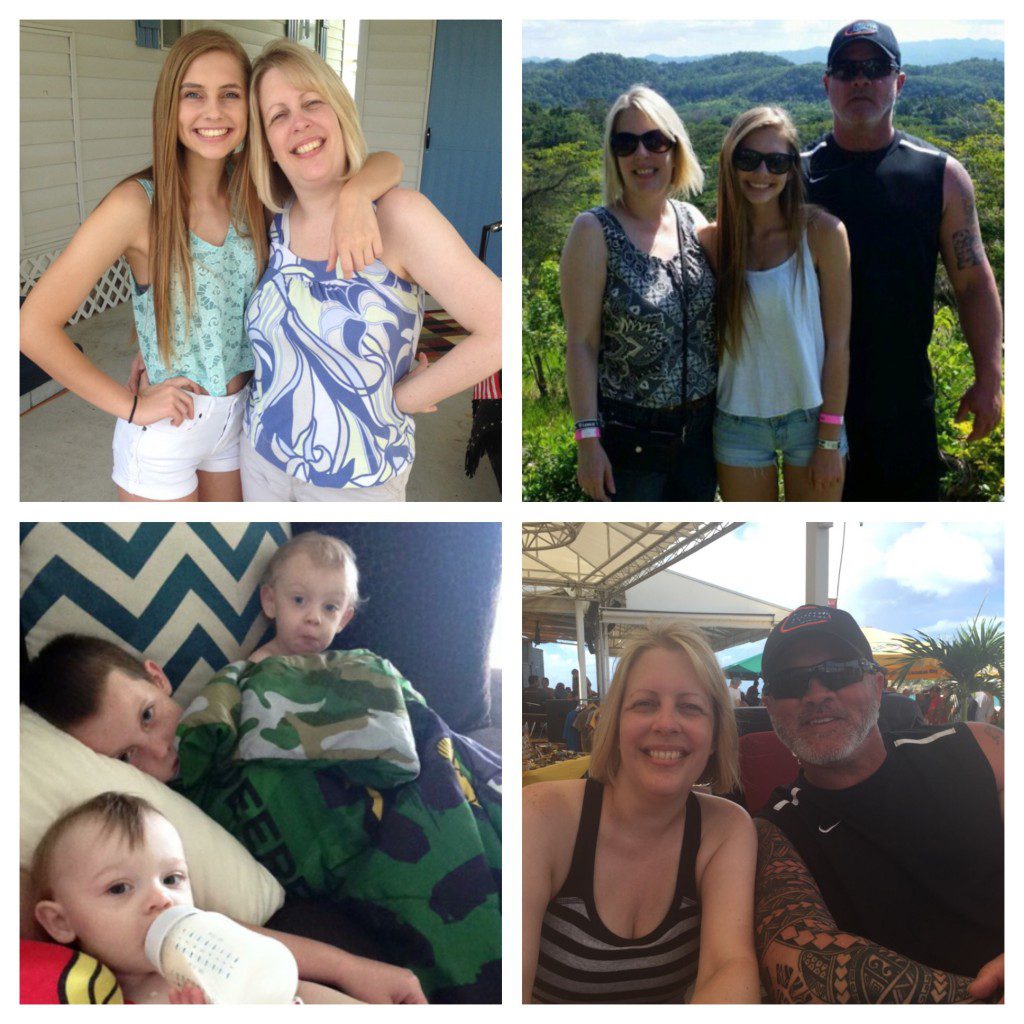 Fun Facts about Victoria Loeffler
Where can you be found on your lunch break? Probably watching some reality TV in the break room.
What do you like most about Gainesville? The small town feel but with so much to do.
Favorite food: Anything Italian!
Favorite television show: The Voice