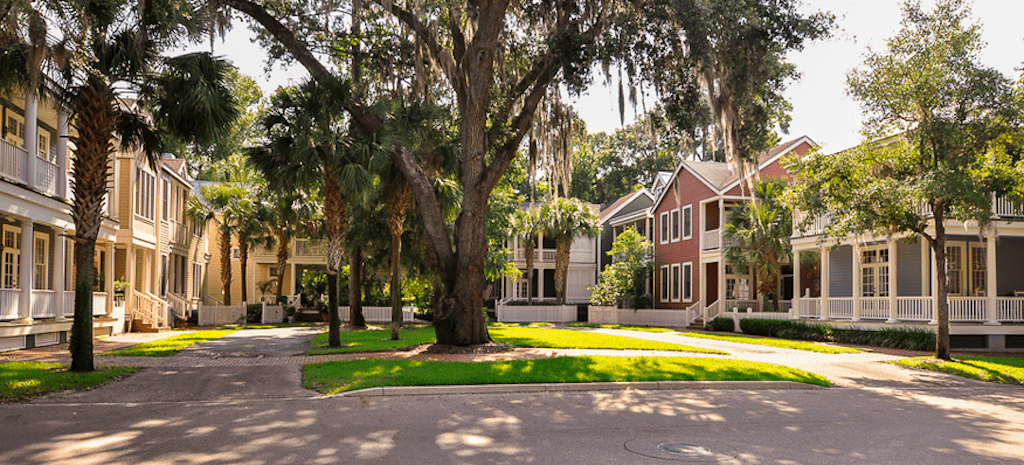 Gainesville Home Insurance
Home insurance rates are difficult to estimate because there are many factors to consider. Depending on the company, type of coverage and deductible, you may elect to personalize your coverage to suit your needs. Every company has different underwriting guidelines as well. We always check multiple companies for the best coverage and best premium possible.
Keep in mind if the home is older but has had the appropriate updates, having a 4-point inspection done of the property may help (or be required) in order to secure insurance.
Below is a document that we share with realtors, mortgage lenders and home buyers that helps define the differences between inspections as well as some red flags and things to watch out for in the process.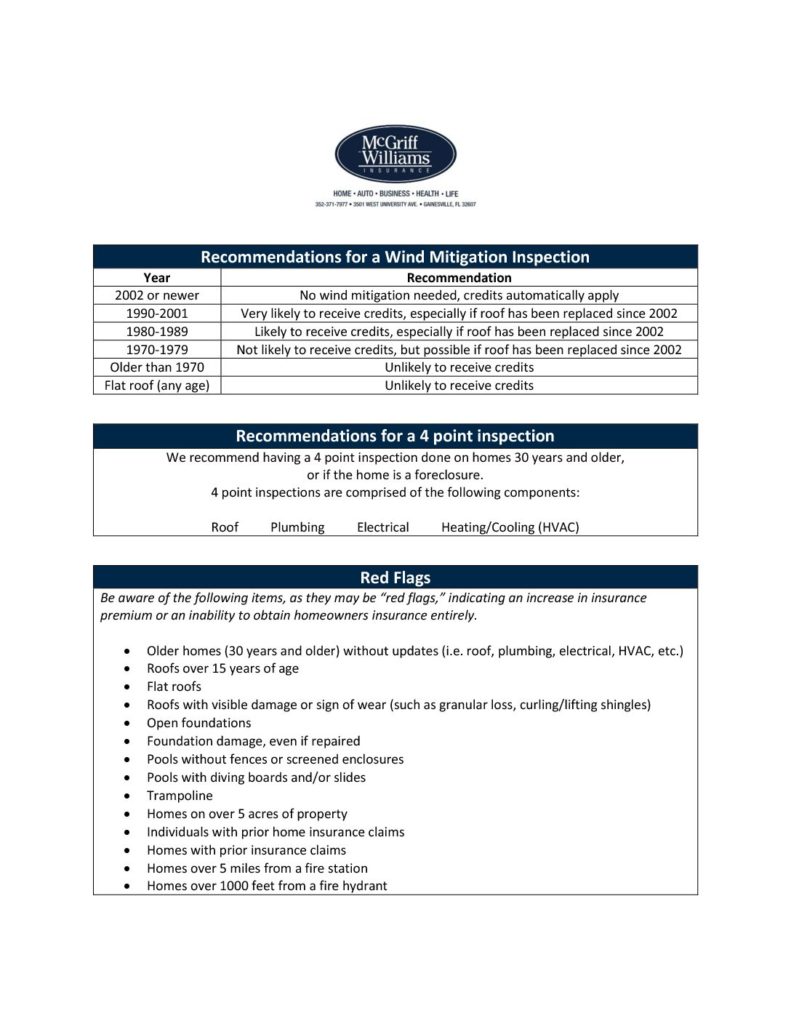 For a quote on a specific home or to discuss the details of it from an insurability standpoint, please contact our office any time at (352)371-7977 or email us at [email protected].