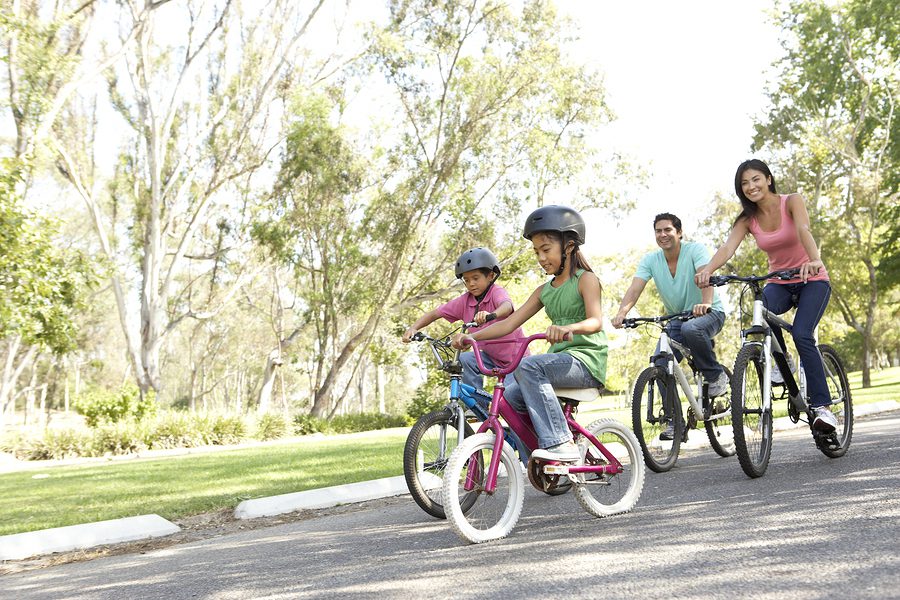 Individual and Family Health Insurance Plans
If your employer does not provide healthcare coverage, you are unemployed, or you choose to opt out of your employer's health insurance plan, your only option for health insurance coverage may be to purchase an individual health insurance plan. While some employers may provide coverage for their employees, they are not obligated to provide health insurance for spouses or children. With the exception of group health insurance plans provided by employers, and temporary or short term health insurance plans, all individual family and health insurance Marketplace plans follow the guidelines of the Affordable Care Act (ACA).
Although Open Enrollment is the intended time for purchasing a Marketplace plan, there are certain life events that may qualify you to purchase health insurance coverage throughout the year, such as marriage.
Health Insurance for Your Growing Family
Many expecting parents are under the impression that their newborn has to be added to a family health insurance plan, which is no longer the case, nor is it always the best option. Babies can now have their own health insurance policies, and they may even have lower costs and better coverage than certain family plans can provide.
Additionally, children can also have their own stand alone health insurance policies. Â If you have multiple children on a family policy, your plan is rated based on the age of your three oldest children. For this reason, if you only have one child, it may be beneficial to consider an individual health insurance plan for you child.
https://youtu.be/fO2XXbbmTm4