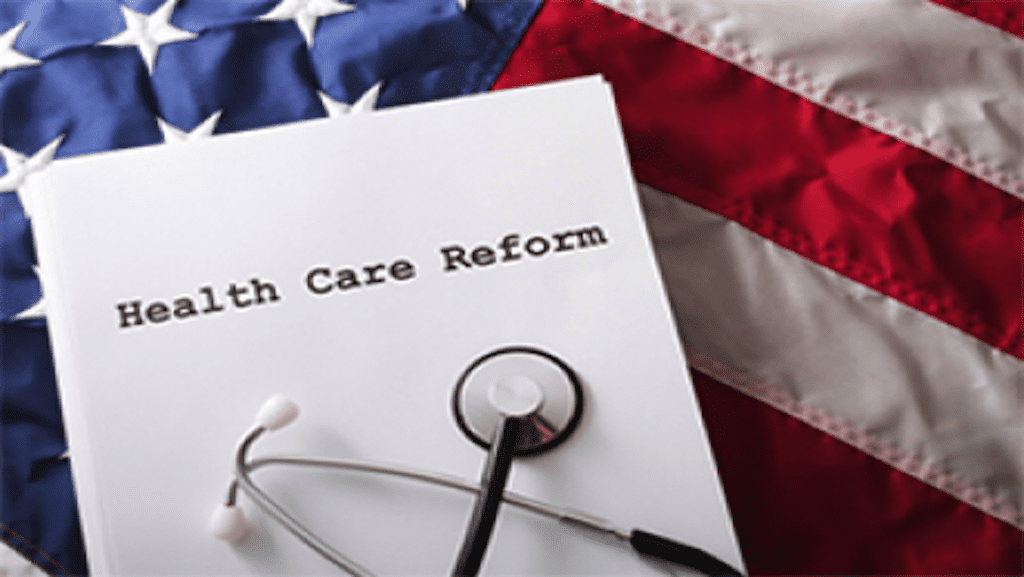 Affordable Care Act (ACA)
The Affordable Care Act (ACA), also known as health care reform (or frequently called Obamacare), was passed in 2010.
The ACA was designed to make health insurance coverage available to more individuals.
Through the Affordable Care Act:
Health care providers are NOT authorized to discriminate based on pre-existing health conditions.
Preventative care is included in coverage.
Financial assistance is provided for individuals that qualify for subsidies.
All individuals are required to have health insurance coverage and may be penalized with an additional tax if they do not comply.
For an undetermined amount of time, individuals may be able to continue to keep their existing individual or family health insurance policies.
When is Open Enrollment?
Typically, Open Enrollment is as follows each year for coverage effective the January 1 of the following year:
Off Marketplace plans: October 1 – December 15
Marketplace (subsidized) plans: November 1 – December 15
Medicare supplements, advantage plans & prescription drug coverage: October 15 – December 7
Do I qualify for a subsidy?
There are multiple factors to consider when determining if you will qualify for a subsidy:
The county you live in
The number of people in your household
The ages of the individuals living within your household to be insured on the policy
Annual household income
Also important to keep in mind, if you are married you must file jointly in order to qualify for a  subsidy.