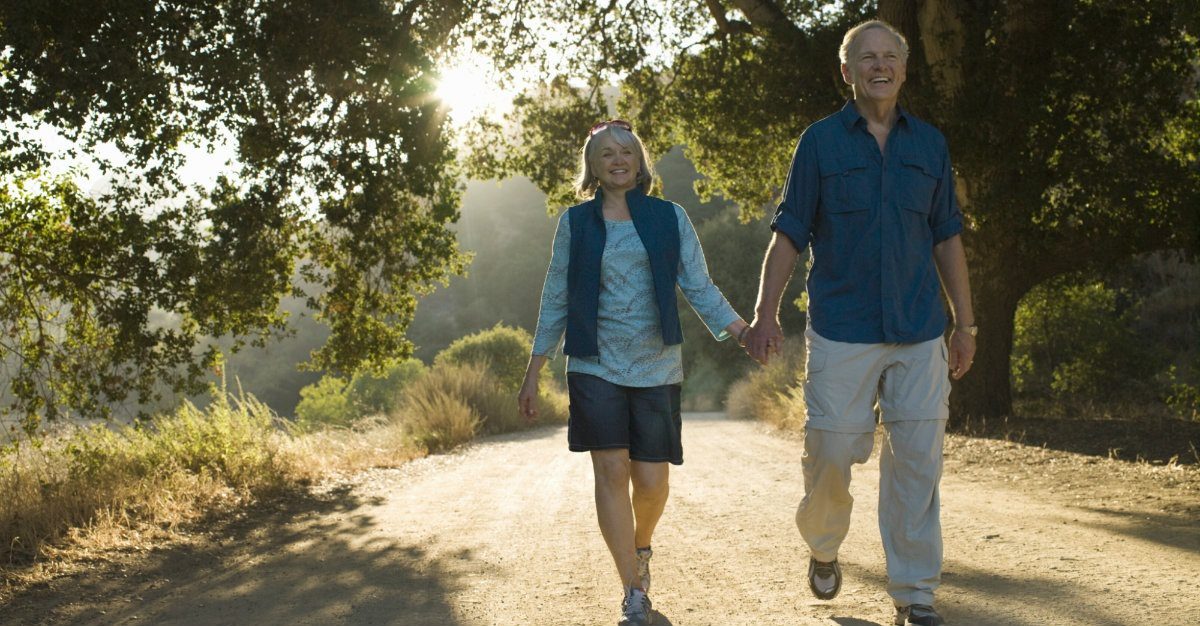 Medicare Supplements
What is Medicare?
Standard Medicare coverage is purchased directly through the Center for Medicare & Medical Services, and is composed of two parts:
Part A, which covers hospital related expense such as in patient hospital stays, skilled nursing care, home health care and hospice care.
Part B, which covers medical expenses such as doctors' services, home health and durable medical equipment.
"Medicare Advantage," also known as Part C, is offered by private insurance companies (such as Florida Blue) that are contracted with Medicare and includes Parts A and B, and sometimes Part D:
Part D provides coverage for prescription drugs
If part D is not included in your "Medicare Advantage" plan, or if you would like to purchase additional coverage or secondary health insurance policies, known as Medicare Supplements, please contact us to discuss your options.
Why do I need Medicare Supplements?
Medicare Supplements are entirely optional and are not purchased through the government program. Medicare Supplements are designed to lower expenses and cover "gaps" in coverage through "Original Medicare" or "Medicare Advantage."
I'm approaching 65 – How do I sign up for Medicare in Gainesville, FL?
You have a total of seven months around your 65th birthday to secure Medicare coverage. This includes your birth month, three months prior and three months following. For example, if your 65th birthday is in October, you have from the start of July through the end of January to secure Medicare coverage. You can apply for Medicare Parts A and B online or at the Social Security office. Once you have obtained proof of coverage for Medicare Parts A & B, either in the form of a letter with effective date or cards, you are eligible to apply for supplemental Medicare plans. Medicare supplements can help pay some of the health care costs that standard Medicare doesn't cover, such as co-payments, coinsurance, deductibles and prescription drug plans.
Medicare Open Enrollment 
There is an open enrollment for Medicare, during which you may choose to alter your plan. The next Medicare Open Enrollment period is from October 15 – December 7, 2021. Coverage changed during this time frame will take effect at the start of the 2022 calendar year.