First it was Harbaugh and now Swinney. No, we're not talking coaching we're talking contracts. It was revealed this week that the Clemson Tigers coach, Dabo Swinney, has entered into a contract with the 2016 college football national champion university through 2024. According to ESPN, he will receive an average of $6.75 million a year. A new addition to his contract is a life insurance loan. He will receive $1 million for his life insurance premium up-front. This bonus to an already great contract is starting to become more common. Last year Jim Harbaugh, Michigan head football coach, negotiated a life insurance loan in his contract with the school. Harbaugh received the first loan of $4 million in 2016 and will receive  $2 million each year through 2021.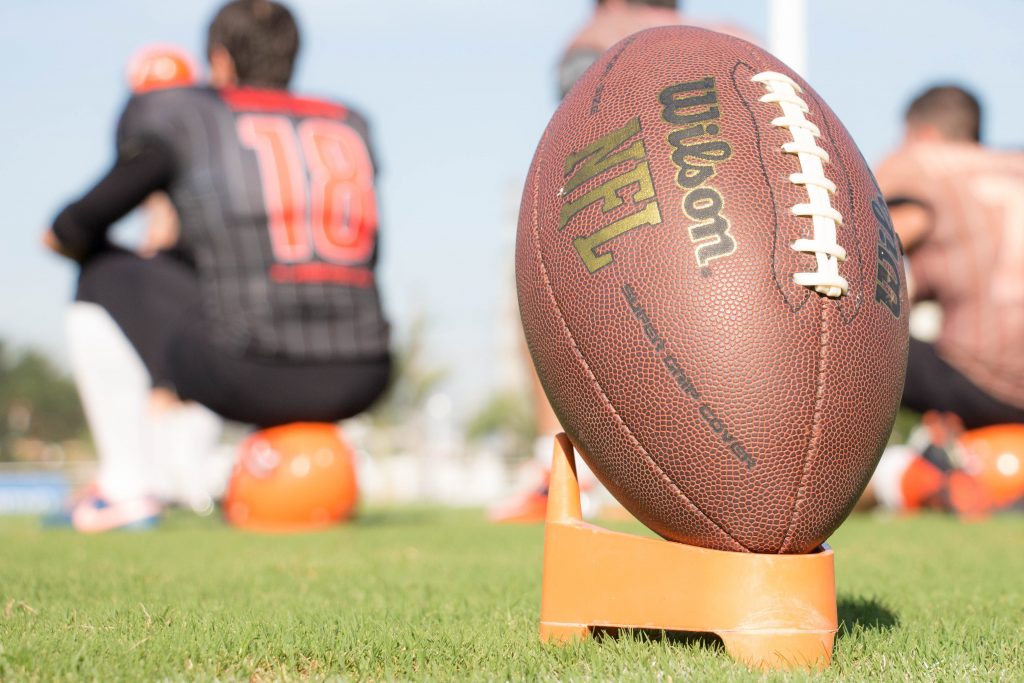 How does it work?
The university will pay premiums on the life insurance policies as long as they are active and contracts are not broken. When a policy is cashed out the university is one of the beneficiaries and collects back a percentage that will repay the premiums paid. The coach decides other beneficiaries, and most of the pay out benefits them.  More and more universities could use this method in increasing leverage with coaches. Life insurance payment creates a more robust and worthwhile contract.
Both Clemson and Michigan won their season openers on Saturday, September 2nd, and they are predicted to remain AP poll top 25 teams.