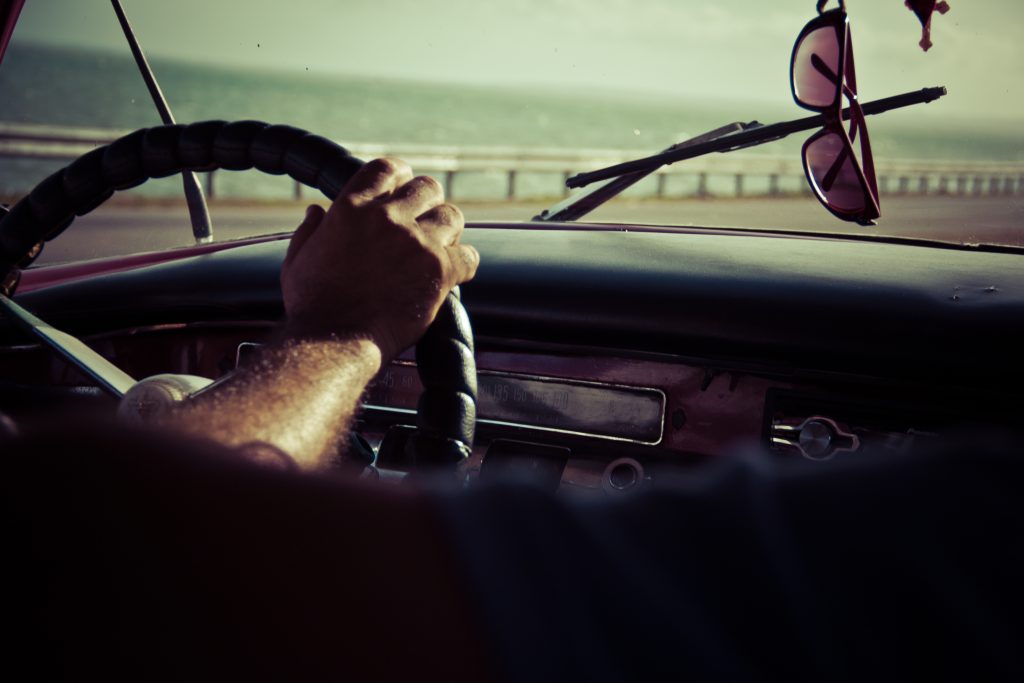 Summer is in full swing and with summer comes road trips! This summer we want to offer you some tips and tricks for travel success, as well as a little bit of inspiration for a road trip route.
Tip #1
Make sure your car is up-to-date on maintenance before you head out.
Tip #2
Take breaks during your trip to help with fatigue. According to the AAA Foundation website, the National Highway Safety Administration NHTSA) estimates that 100,000 crashers reported to police are a direct result of fatigue in the driver each year.
Tip #3
When it comes to renting a car make sure to check with your agent on whether or not you're covered in a rental. In some cases you will be and additional coverage may not be necessary while in other instances you may need supplemental insurance during your travel time.
Bonus Tip
Check out our blog about tuning up your auto insurance before you hit the road!
Have you been itching to travel since summer started, but you don't have the inspiration to think up a road trip? Look no further for a drive up the East Coast.  We suggest starting in Gainesville, FL (maybe we're biased) with pit stops in towns such as Jacksonville, FL, Savannah, GA, and Charleston, SC. Build your trip guide with food and hotel suggestions.